Workshop on "Isolation, separation, purification and characterization of proteins"
Sponsored by Department of Biotechnology, Govt. of India.
Date : 25th February - 3 rd March, 2019.
Time: 10 – 6.00 PM
Venue: State Biotech Hub; Tripura University. Suryamaninagar. Tripura 799 022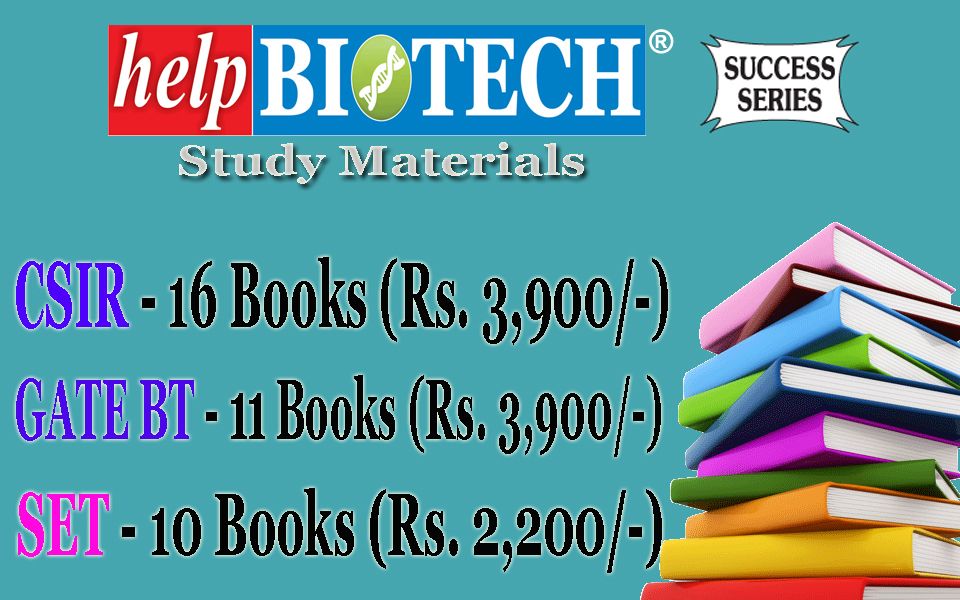 Total Seat: Fifteeen (15)
Eligibility Criteria: Faculty from universities, Colleges, Research scholars who are doing active research or working towards PhD degree.
Application fee: Nil
Travelling and Daily Allowance: TA/ DA will not be provided
Accommodation: Self arrangement of accommodation.
Fooding: Working lunch will be provided during training
Last date to receive the application: 22 nd February, 2019
Tentative topics: Different types of chromatography techniques, Gel electrophoresis.
Applications are invited from eligible candidates from different parts of North East states of India. The research oriented persons who are highly motivated to do research in the life science, will be highly benefitted. Candidates are requested to provide proper proof of eligibility criteria. No accompanied person will be allowed. Completed application form with supported documents should be sent on or before 22nd February, 2019 to Dr. Debasish Maiti, Coordinator, SBT Hub and Professor, Dept of Human Physiology, Tripura University, Suryamaninagar, Tripura 799022.
If you have any queries please email to debumaiti@gmail.com or 09612426272.
Advertisement/Application Form: