Scientist Regenerative Medicine
Sartorius
Responsible for the coordination and execution of the Cell culture technologies activities, in accordance with Sartorius Stedim India Pvt Ltd policies, principles and procedures.
Sartorius Our products enable the biopharmaceutical industry to be at the forefront in the development and advancement of treatments for serious diseases. Earning sales revenue of more than 1.4 billion in 2017 our people come from over 60 nations at 50 sites in 33 countries.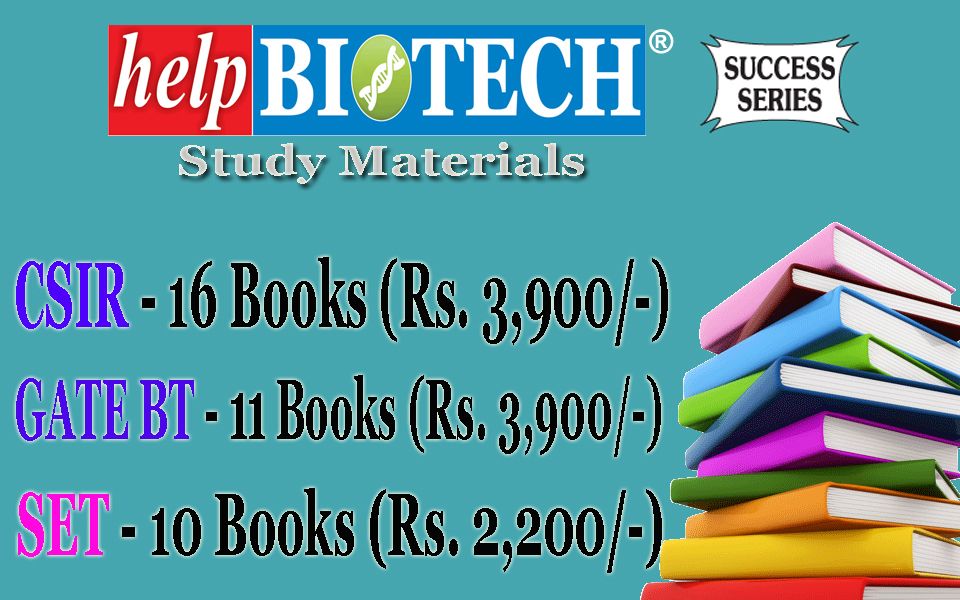 What you can look forward to accomplishing: a. Coordinate and execute activities of Upstream/Downstream process based on project plan or as directed by Team Leader/Manager.
b. Ensures that laboratories are in compliance with Company Laboratory Quality Assurance and Safety Manuals.
c. Maintain and inventory chemical stockrooms and gas supplies.
d. Support routine maintenance of departmental instruments and oversee maintenance and repairs performed by third parties.
e. Oversee storage of hazardous waste and annual removal.
f. Maintain safety records and Material Safety Data Sheets.
g. Fills in for technicians on the bench as and when needed.
The India arm of Sartorius, established in 1991, has developed itself into a center of excellence in Product Development, Design, Engineering and Production in Asia for Sartorius Group. In India, our center of excellence is located in Bangalore, the home of a newly built, cutting-edge engineering and manufacturing facility opened in 2009.
Servicing our customers with delightfully
The facility is spread over 40,000 sq.m. of lush green campus with 1000 sq. m. of Class 10K Clean Room that houses Biotech product Development and Disposable production, 5400 sq. m. of production area and 8000 sq. m area for future expansion. The facility is ISO 9001 & 14001 certified where the shop floor is certified to manufacture pressure vessels as per ASME, PED and GB150 regulations.
(-) Identification with our company values: SUSTAINABILITY, OPENNESS, ENJOYMENT(-)
Skills , Competencies & Experience that you need to bring in to our Company
Have knowledge of analytical testing procedures & application of Stem cells/Mesenchymal cells.
Ability to establish and maintain effective working relationships and by developing a high level of credibility and trust with applicants, employees, officials, and the general public;
High levels of resourcefulness, influence, execution skills
Highly motivated who believe in delivering results;
Excellent communication in English, both written & spoken. Computer skills, and experience with MS Office software such as Word, Excel, Power Point.
A minimum of 2-3 years of professional experience in handling Mesenchymal cells / Stem cells within the pharmaceutical industry, biopharma or a contract manufacturer or academic institutions.
Diploma or Bachelor degree of Engineering, Master's degree in Chemistry, Science or Postgraduate qualification in related field. An advanced degree in one of these fields is desirable;
Interested? Driving our future growth requires talented people. Sartorius is a dynamic organisation suited to people who want to showcase skills, be recognised for expertise and thrive in a vibrant and innovative environment.