SC pulls up U.P. govt for poor upkeep of Taj Mahal - Hindu
The Supreme Court on Wednesday pulled up the Uttar Pradesh government for the poor upkeep of the Taj Mahal. The court had said that the Taj Mahal was only the "centre-piece". The forest cover, the river Yamuna and the grounds of the Taj Mahal should also be saved from pollution. The Bench had said the Vision Document for Taj Trapezium Zone (TTZ) should examine and end the proliferation of hazardous industries, foundries, seepage and emissions which are slowly but steadily destroying the Taj Mahal and the protective cover around it.
The Green New Deal acknowledges the responsibility of the U.S. for its historical emissions - Hindu
The Green New Deal "is a four-part programme for moving America quickly out of crisis into a secure, sustainable future". It takes its name from U.S. President Franklin Roosevelt's famous New Deal, a series of economic and social measures launched in the 1930s to end the Great Depression. The Green New Deal audaciously aspires to make sweeping changes to the environment and economy and meet all of the U.S.'s power demand from clean, renewable and zero emission energy sources by 2030, while at the same time addressing racial and economic justice. Thus, in many ways, it is more than just a climate change plan. Ms. Ocasio-Cortez along with Massachusetts Senator Edward Markey introduced the resolution in the House and Senate on February 7.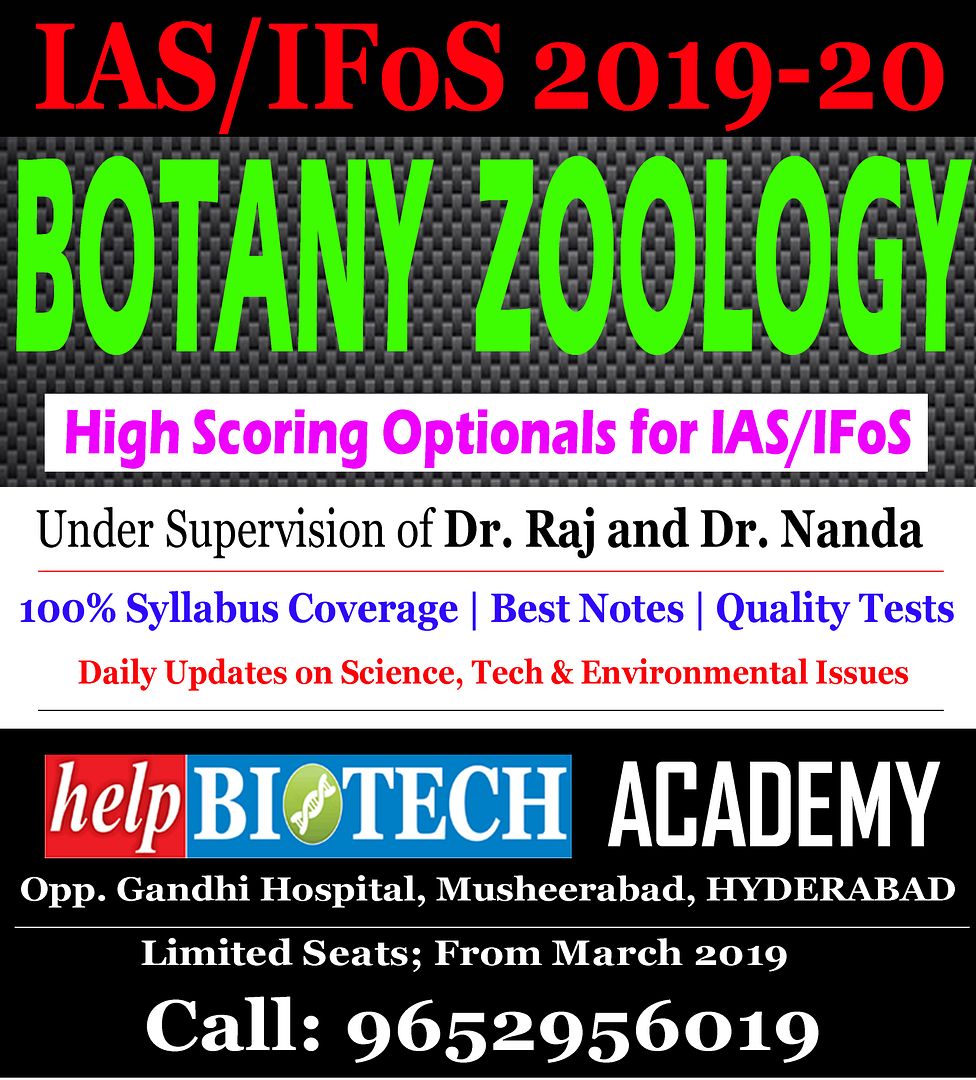 Read More:
https://www.thehindu.com/opinion/op-ed/a-clarion-call-to-combat-climate-change/article26261485.ece
99.82% projects in forests got nod - Hindu
Only 5 of 687 proposals rejected since August 2014.
India's apex National Board for Wildlife (NBWL) — charged with allowing forest land in Protected Areas to be diverted for industry — cleared 682 of the 687 projects (99.82%) that came up for scrutiny, according to a response to a query in the Lok Sabha earlier this month. Only five projects were rejected since August 2014.