Applications are invited for two Junior Research Fellow and one Project Assistant positions under the Indo-EU research innovation project (Photoirraidation and Adsorption based Novel Innovations for Water Treatment (PANI-Water), for a period of 4 years (2019-2023). Selected candidates will also be allowed to do PhD at Department of Chemistry, BITS Pilani KK Birla GOA campus, upon qualifying the BITS PhD qualification examination conducted twice in a year.
The project research work is highly interdisciplinary in nature involving the broad areas of Chemical ( Inorganic, Organic, and Physical Chemistry) , Biological and Environmental Sciences ( Biotech, Basic Microbiology, Environmental Biotech) and Engineering ( Chemical, Environmental) with a focus on degradation of pollutants in water, and investigation on Environment and Health impact . The research work will involve
(i) Fabrication of new light emitting diode (LED) based photoreactors for environmental remediation purpose
(ii) Novel analytical methods, Chemical analysis by HPLC and MASS Spectrometry to study fate of pollutants in water
(iii) Novel antimicrobial assays in water treatment, Bio toxcity assays
(iv) Development of large scale photochemical/solar reactors and outdoor experimentations for removal of pollutants in water in the pilot study sites.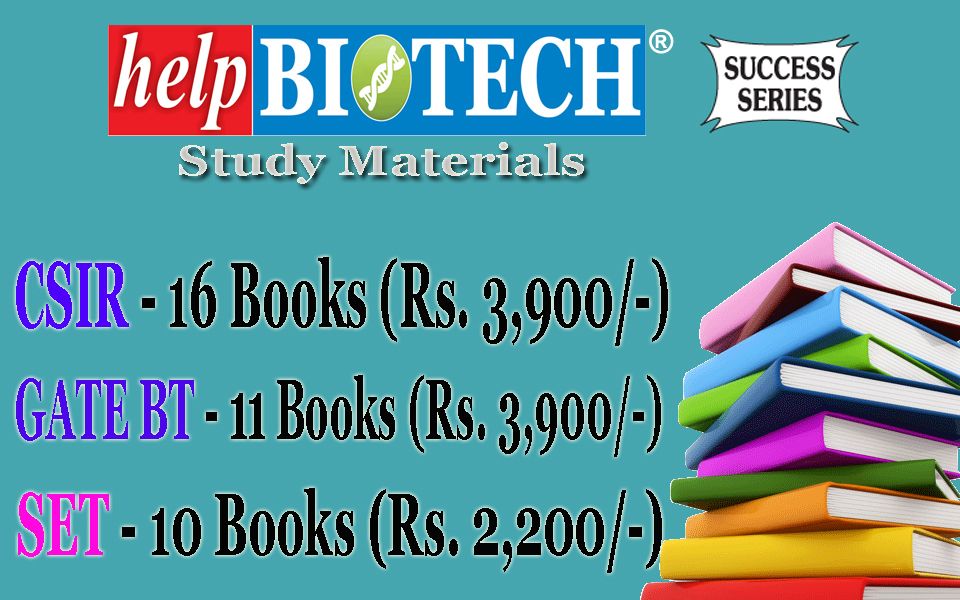 Research involves closely working with industry in Hyderabad, and ground water contaminated sites in India, visiting NEERI, Nagpur, University of Cyprus, Europe, and other partner institutes for field studies, under the Indo-EU research and innovation project.
Qualification: Candidates qualified with M.Sc., Chemical Sciences (Physical, inorganic, organic), Biological Sciences , Biotechnology, Environmental Sciences, or M. Tech. Chemical/ Biochemical/ Environmental Technology, Environmental Biotechology) may apply.
Science degree candidates with CSIR-JRF,(NET), DBT JRF, DST INSPIRE qualifications, and other fellowships will be given preference.
The fellowship amount will be as per CSIR/DST rules (depending on Science/Engineering degree), and Institute rules in case of Institute Fellowships. Hostel accomodation will be provided, depending on the availability. Application to be submitted via email by 3rd May, 2019.
email: halanprakash@goa.bits-pilani.ac.in
Job Type: Full-time
Salary: ₹28,000.00 to ₹31,000.00 /month