Kerala is home to two new plants - The Hindu
Researchers at the University of Calicut's Department of Botany discovered the new species of ironwood, Memecylon idukkianum, from the borders of a shola forest (a high-altitude evergreen forest) in Idukki's Mathikettan Shola National Park during a three-year plant survey there.
Fire ravages Kurinji sanctuary, Pampadum Shola - The Hindu
Forest Department officials suspect the hand of land mafia behind the wildfires at Anchunadu The wildfires that started at Anchunadu and Vattavada four days ago reached the proposed Kurinji sanctuary and Pampadum Shola National Park on Tuesday, causing large-scale destruction.
Nanomagnet assembly to make up efficient logic gate - The Hindu
A group at Indian Institute of Technology (IIT) Hyderabad has proposed a novel design methodology for constructing an adder logic gate using nanomagnets from magnetic quantum dot cellular automata. At a stage when conventional CMOS (Complementary metal oxide semiconductor) devices are approaching a saturation in terms of power efficiency, this comes as an effective step towards a complementary approach. AI applications such as speech and face recognition, used for instance in self-driving cars, require 3D cameras and real-time processing. These are computation-intensive and in dire need of efficient solutions. This technology is a complementary solution to CMOS devices in this, being both power efficient and non-volatile. In a paper published in IEEE Transactions in Nanotechnology, the group shows how modifying the shape and alignment of the nanomagnet assembly can improve earlier models of such adders.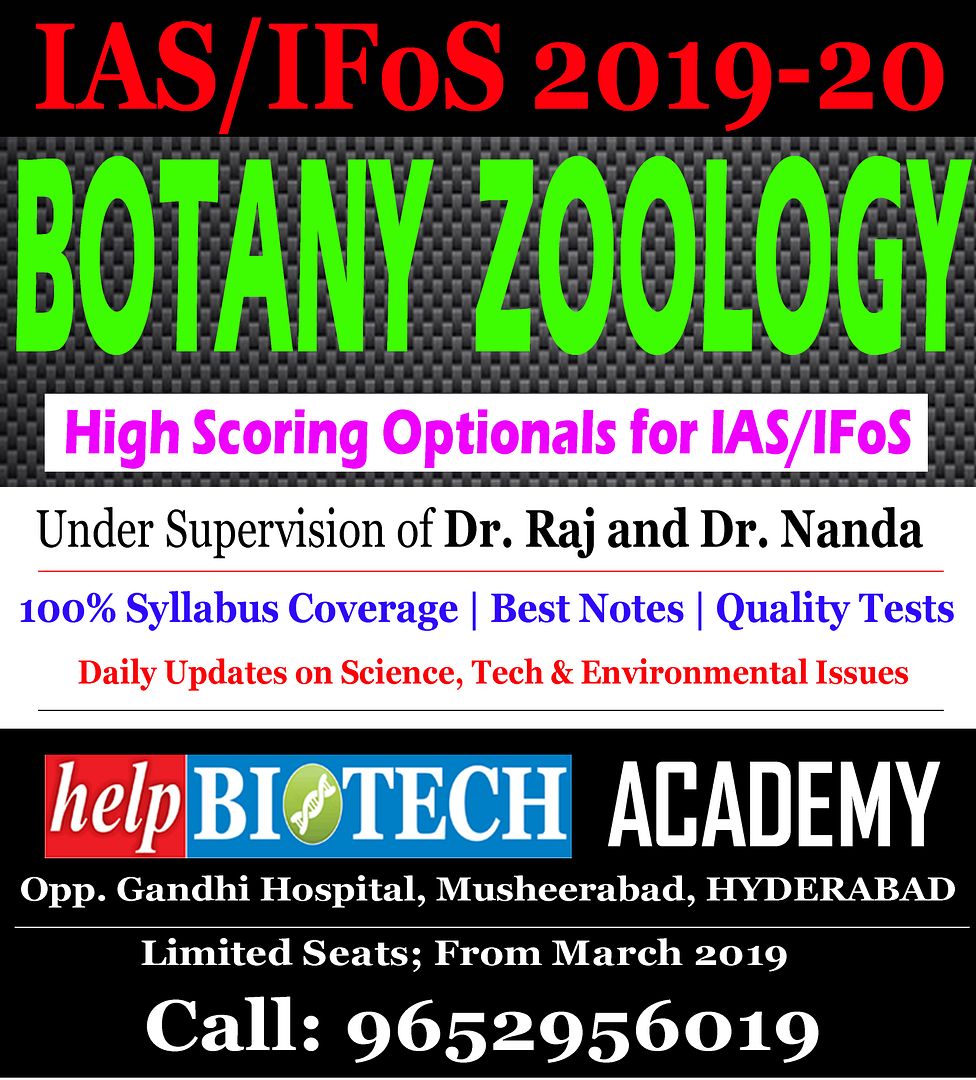 IIT Madras converts petroleum waste toluene into useful product - The Hindu
Using platinum nanocatalyst, a two-member team at the Indian Institute of Technology (IIT) Madras has successfully converted petroleum waste-product toluene into benzoic acid. Benzoic acid is used as a food preservative (E210) and medicine for fungal/bacterial infection. Toluene is converted into benzoic acid through selective and controlled oxidation in the presence of a catalyst — binaphthyl-stabilised platinum nanoparticles (Pt-BNP).
Climate change may hit India's wind power - The Hindu
Analysing the available wind and atmospheric data from 1980-2016, researchers from Harvard University, U.S., and National Climate Center in Beijing, China, found the potential electricity production of windmills across India had decreased by about 13%. And this trend might continue.
Debris from anti-satellite test to disintegrate in 45 days: official - The Hindu
The satellite targeted with an Anti-Satellite (ASAT) missile under Mission Shakti has broken up into at least 270 pieces, most of which are expected to disintegrate within 45 days, Defence sources said.