Microbiology Internship in Delhi at Titan Biotech Limited
Start Date Immediately
Duration
Stipend
Apply By
2 Months
Rs. 2000-5000 /Month
4 May'19
About Titan Biotech Limited: Titan Biotech Limited continues to build on the well-established life sciences product line. We have manufactured and supplied under brand name Titan Media since 1992. For over twenty-five years, Titan Biotech Limited has committed its research and development department as one of the leading producers of reliable and high-quality microbiological and biotechnological products with an emphasis on service, value and customer satisfaction.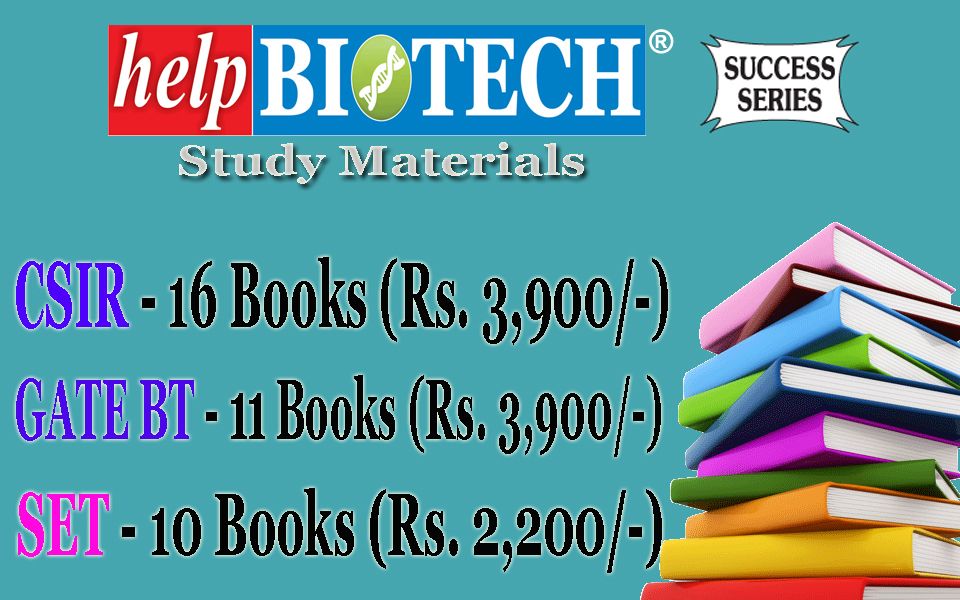 About the Internship: Selected intern's day-to-day responsibilities include:
1. Prepare documents by searching the data through the internet
2. Assist in preparing the product specification
3. Assist in preparation of technical data
# of Internships available: 1
Who can apply: Only those candidates can apply who: are available for full time (in-office) internship can start the internship between 20th Apr'19 and 20th May'19 are available for duration of 2 months have relevant skills and interests
Perks: Certificate.