INSTITUTE OF FORENSIC SCIENCE & CRIMINOLOGY
PANJAB UNIVERSITY
CHANDIGARH-160 014
Advertisement Applications are invited for the following position in a DBT (Govt of India) sponsored research project titled "Exploring forensic applications of Foldscope in Crime scene Investigation" Under the following terms and conditions:
Position : JUNIOR RESEARCH FELLOW – (ONE)
STIPEND Rs 25000/(fxed) per Month
Essential Qualifications: MSc in Forensics/botany//plant science or equallent with at least 55% marks (50% for candidates belonging to SC/ST category/) with CSIR/ UGC NET.
Desirable: knowledge of computers and online databases, experience in DNA barcoding, microscopy/ of pollents and diatoms.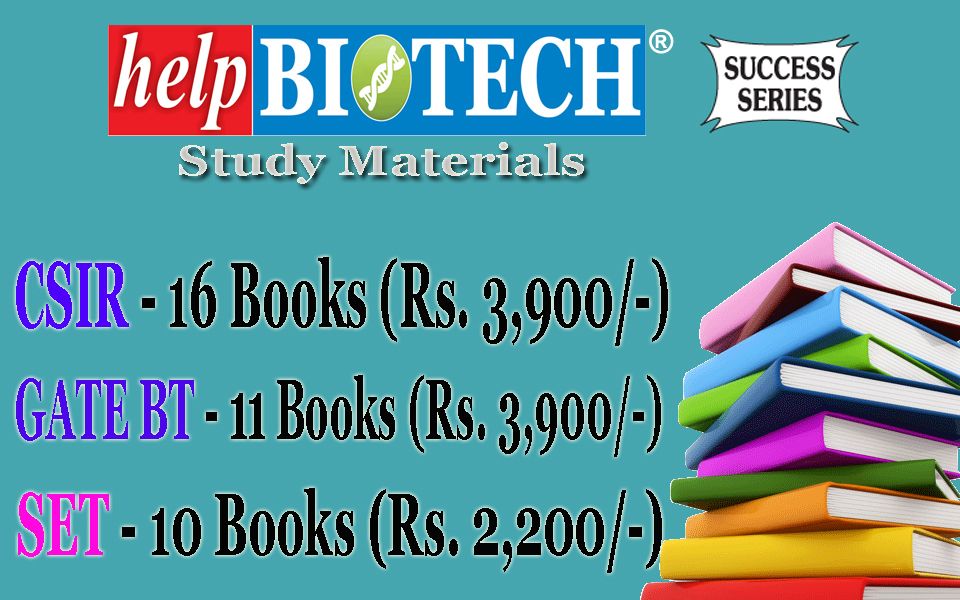 Terms and conditions:
1) Upper age Limit not exceeding 28 y/ears as on the date of interview. Age relaxation up to 5 y/ears for SC/ST/PWD/OBC (non creamy/ lay/er applicant) and women candidate as per Govt of India instructions.
2) This position is purely/ temporary/ on contract basis and co-terminus with the sponsored project or fund available. The project is so far extended upto 19.9.2019
3) No TA/DA will be paid for attending the interview.
4) Interested candidates can send thier application along with complete biodata with contact details and attested copies of certifcates of examination passed (starting from matriculation indicating date of birth), one latest photograph, caste certifcate in case of SC/ST/OBC relaxation claim and the proof of CSIR UGC NET qualifcation to the undersigned
5) Last Date of appliaction is 26.4.2018 (5 PM) by/ email or hard copy/ by/ post as well as by/ hand.
The date of interview will be informed on the email ID of the eligible applicants after the last date of receing applications. Aditional Selection criteria may/ be used for calling for interview like % marks in MSc
6) applications may/ be sent by/ email also with subject line "application for DBT JRF" to jagdishrai@pu.ac.in .
Application by/ email only/ is also sufcient.
(Dr Jagdish Rai) Principal Investigator Assistant Professor IFSC (Institute of forensic science and criminology/) Panjab University/, Sector 14 Chandigarh 160014