UNIVERSITY OF MUMBAI-DEPARTMENT OF ATOMIC ENERGY
CENTRE FOR EXCELLENCE IN BASIC SCIENCES
NALANDA Building, UM-DAE CEBS,
University of Mumbai, Kalina Campus,
Santa Cruz (E), Mumbai 400098
Phone: 91-22-26532134 Web: www.cbs.ac.in
Fax: 91-22-26532134
Advertisement inviting applications for Ph.D. Program at UM-DAE CEBS for the Academic Year 2019-20
UM-DAE CEBS invites applications from eligible candidates for the Ph.D. Programme in the following Schools:
Physical Sciences
Chemical Sciences
Mathematical Sciences
Biological Sciences
Qualification and experience: Master's degree or equivalent with at least 55% marks in aggregate or its equivalent grade "B" in the UGC 6-point scale or an equivalent degree from a foreign educational institution. A relaxation of 5% of marks, i.e. from 55% to 50%, may be allowed for those belonging to SC/ST/PD categories. Eligible candidates will be called for entrance test and/or interview for final selection at UM-DAE CEBS.
Qualification in UGC NET, (including JRF) valid UGC-CSIR NET/SLET/GATE/NBHM/JEST/PET (conducted by the University of Mumbai)/Teacher's Fellowship Examination or having an M.Phil degree in the subject concerned is an essential eligibility criteria.
Candidates will be awarded the degree, Doctor of Philosophy (PhD) of the University of Mumbai in Physics, Chemistry, Mathematics and Biology, after successful completion of the programme.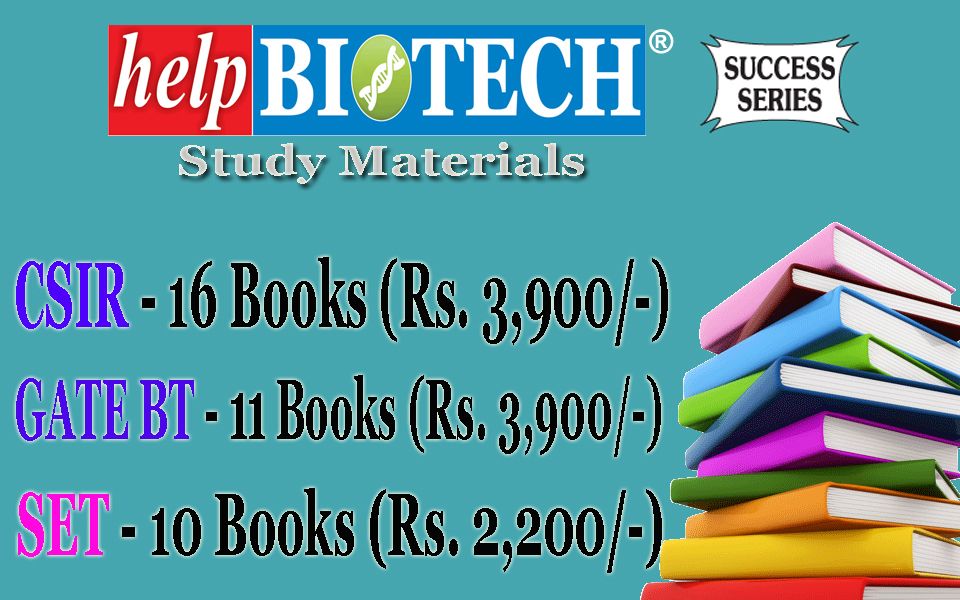 Please note that UM-DAE CEBS will not be responsible for any postal delays.
Registrar
UM-DAE Centre for Excellence in Basic Sciences
NALANDA Building
UM-DAE CEBS
University of Mumbai, Kalina Campus
Santa Cruz East
Mumbai 400098