NATIONAL INSTITUTE OF MENTAL HEALTH AND NEURO SCIENCES
Bengaluru – 560029
Junior Research Fellow
SERB funded project titled "
Analysis of synaptic and mitochondrial alterations in human brains with traumatic brain injury: Implications for neurological deficits and therapy in neurotrauma patients
" under Dr. M.M. Srinivas Bharath, Professor of Clinical Pharmacology and Toxicology & Principal Investigator.
Educational Qualification
M.Sc. in Biochemistry/Biotechnology
Desirable Qualification
Experience in neuroscience/Proteomics and Mass spectrometry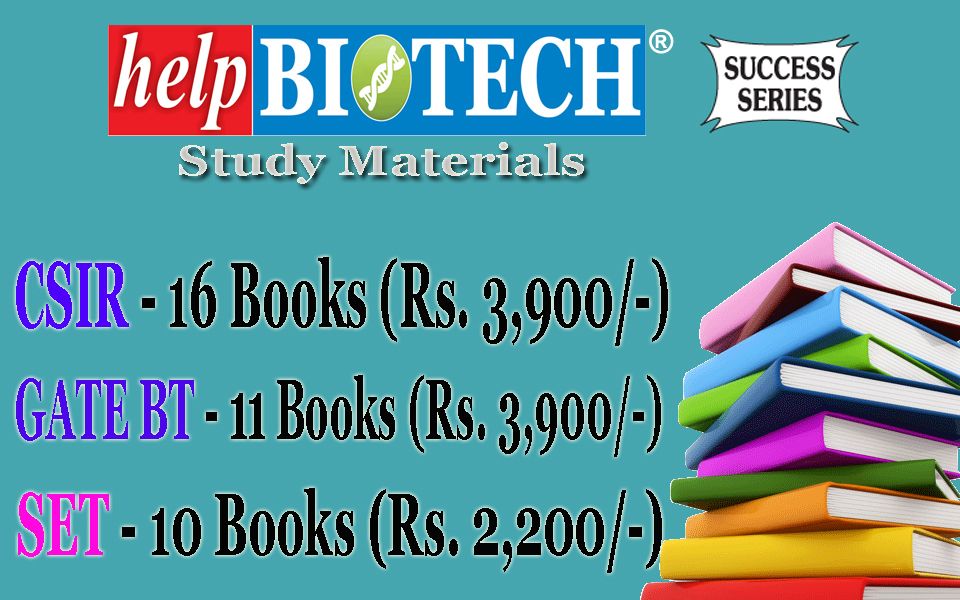 Age Limit 30 Years
Salary 1st Year: Rs. 31,000/- +HRA 24 % per month 2 nd Year: Rs. 31,000/- +HRA 24 % per month 3 rd Year: Rs. 35,000/- +HRA 24 % Per month
Duration of Project
3 years Initial appointment will be made for a period of one year and will be extended further depending upon the performance of the candidate.
Eligible candidates fulfilling the criteria, may apply with their curriculum vitae, age proof and copy of testimonials by email tocptnimhans@gmail.comcandidates who apply should invariably mention the Notification No. & Date, email ID, Contact No. & Postal address, failing which the application will not be considered. The last date for receipt of filled in applications together with the relevant documents is
24th June 2019.
More Info:
http://www.nimhans.ac.in/sites/default/files/SERB%20JRF.pdf