Applications are invited from highly motivated individuals for one JRF position with own fellowship in a DBT sponsored Project entitled "Understanding the regulation of mitochondrial bioenergetics by the immune adaptor protein SARM1 (Sterile alpha and TIR motif containing 1) and its role in neurodegeneration" (Ref. No.:BT/PR10983/BRB/10/1282/2014) in the Laboratory of Dr. Piyali Mukherjee, Department of Life Sciences, Presidency University, Kolkata.
Project detail: Regulation of cell death networks within the neurons and the role of the neurodegenerative molecule Sarm1
Salary: Own Fellowship
Essential Qualification: The candidate must have good academic record with first class Masters degree in any branch of Life Science from recognized University and have qualified UGC/CSIR/DBT/ICMR NET JRF
Desirable Qualification: Research experience in cell biology or neurobiology
Selection Process: Only those fulfilling the above criteria may apply through email at piyali.dbs@presiuniv.ac.in and shortlisted applicants will be called for interview. The date of the interview will be subsequently communicated to the shortlisted candidates.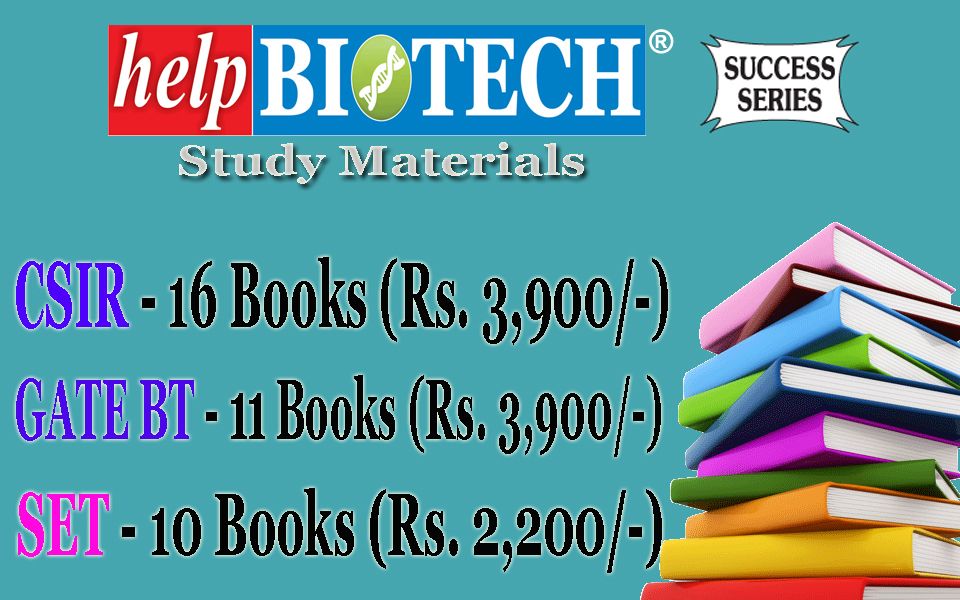 No TA/DA will be given for appearing in the interview.
Last date of Application: 2nd July, 2019
Shortlisted candidates should report 30 minutes before the schedule time of interview & submit the following documents:- Two separate sets of: 1. Application in plain paper addressed to the undersigned 2. Latest CV along with attested copies of all relevant testimonials The original certificates (NET) and mark sheets are to be presented before the Selection Committee on the day of interview. Date of Interview: 4th July, 2019 --------------------------------------------------------------------------------------------------------------------------------------
Dr. Piyali Mukherjee
Assistant Professor
Department of Life Sciences
Presidency University
86/1, College Street
Kolkata-700073
Email: piyali.dbs@presiuniv.ac.in