Annamalai University
Ph.D. Programmes – 2019 - 20
The following faculties offer research leading to the award of Ph.D. Programme:
Science Faculty Mathematics, Statistics, Physics, Chemistry, Botany, Plant Biology & Plant Biotechnology, Zoology, Environmental Biotechnology, Bioinformatics, Microbiology, Geology, Applied Geology, Geoinformatics, Biochemistry, Biotechnology, Computer Science, Computer Applications, Sports Biochemisty, Sports Biomechanics, Exercise Physiology, Sports Nutrition, Sports Psychology, Strength & Conditioning.
Marine Sciences Faculty
Marine Biotechnology, Marine Microbiology, Marine Food Technology, Marine Biology & Oceanography, Coastal Aquaculture, Ocean Science & Technology.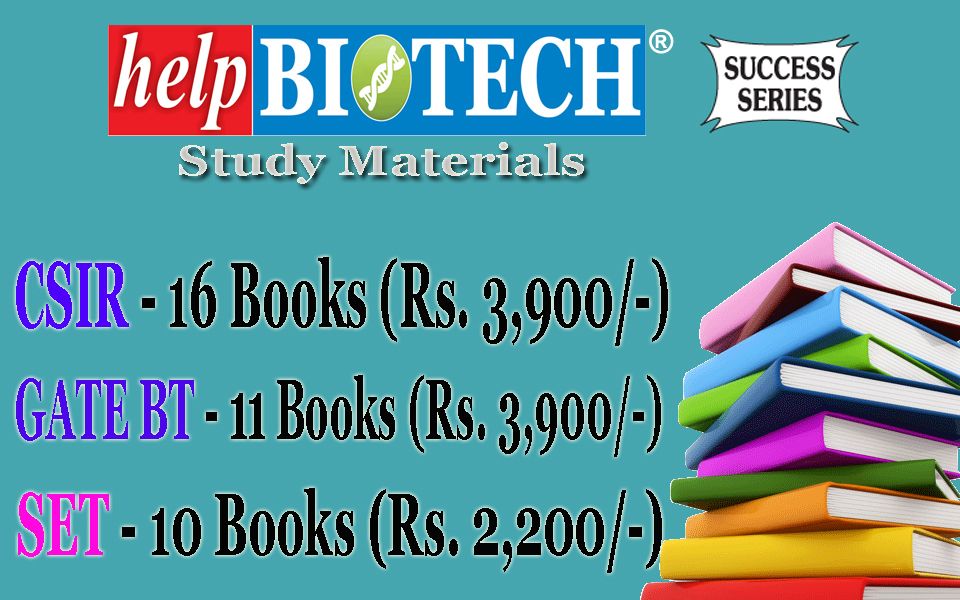 Engineering & Technology Faculty Chemical, Chemical Engineering - Biotechnology, Chemical Engineering - Food Technology, Chemical Engineering - Industrial Safety, Civil, Civil & Structural, Computer Science & Engineering, Electrical & Electronics, Electronics & Communication, Electronics & Instrumentation, Information Technology, Mechanical, Manufacturing, Pharmacy.
Agriculture Faculty Agronomy, Agricultural Entomology, Plant Pathology, Agricultural Microbiology, Soil Science & Agricultural Chemistry, Genetics & Plant Breeding, Seed Science & Technology, Agricultural Biotechnology, Horticulture, Agricultural Economics, Agri. Business Management, Agricultural Extension.
Last Date to Apply: 25.07.2019
More Info: