M.Phil./Ph.D. ADMISSIONS (2019-20)
GITAM offers the following Research programmes for the academic year 2019-20.
1. Ph.D. (Full-time / Part-time)
2. M.Phil. (Full-time / Part-time)
I. GENERAL
1.1 Applications are invited for admission into Research programmes offered by GITAM in the subject areas as indicated in
Biotechnology
Biochemistry
Biochemistry
Microbiology
1.2 Candidates belonging to the following categories need not appear for the Entrance Test: (i) Those who are qualified and possessing a valid score in UGC-NET (including JRF) / UGC-CSIR NET (including JRF) / ICMR / GATE / GPAT / SLET / Teacher Fellowship and M.Phil. Degree holders. (ii) Those serving as Project Fellows in the projects sanctioned by national funding agencies.
1.3 Candidates admitted into Full-time M.Phil. / Ph.D. programme should not undertake any assignment / employment or shall not pursue any other full-time programme of study simultaneously.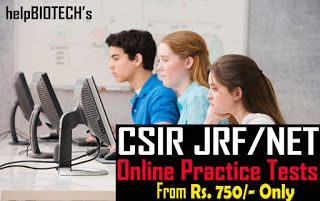 1.4 The last date for submission of applications is 14-Oct-2019.
1.5 GITAM reserves the right to admit or not to admit the candidate into any Research programme.