Internship Training at IARI
Bachelors, Masters, or Ph.D. students are eligible for the internship programme for a period ranging from one month to six months. The training aims at providing an opportunity for hands on experience in various aspects of agricultural science at IARI. Application in the prescribed format (Annexure I) with detailed biodata and relevant documents from prospective candidates and forwarded by the Department or Head of the Institute where the student is enrolled will be received round the year. The students shall be selected by a selection committee. The short listed candidates will be informed by email. The selected candidates will have to work in one of the divisions of the institute. The work done during the internship shall not be part of their dissertation or project in any form. A course fee shall be charged- Rs. 10,000/- for one month, Rs. 20,000/- for 2-3 months and 30,000/- for 4-6 months + GST @ 18% if applicable.
The applications will be accepted throughout the year but will be processed only twice a year in June and December respectively for the internship beginning in July and January of each year.
The closing date to receive the application will be 31st May for the July-December session and November 30th for the January-June session. IARI will not provide any boarding/lodging, medical facility and any other benefits of the Institute to the trainees.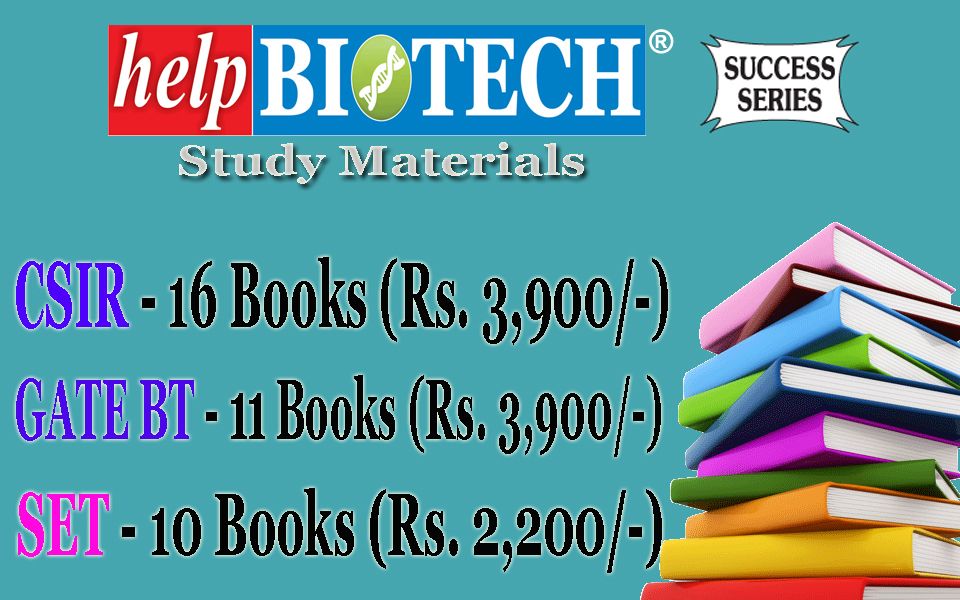 A completion Certificate for the training shall be given by the PME Cell on completion of their internship. All applications with complete details may be sent to addressed to Joint Director (Research), IARI, Pusa Campus, IARI, New Delhi 12 or by email to jd_research @iari.res.in /incharge_pme@iari.res.in. The application form is given below.
Page Updated On : 29/4/20195
1. New applications are invited for July, 2019 to Dec, 2019 batch.
2. Last date for submission of applications for July 2019 internship is 31st May, 2019 and for January 2020 is December 31st 2019 respectively.