Division of Entomology
ICAR-Indian Agricultural Research Institute
New Delhi 110012
Walk in Interview
Name of the Project JRF One
Project: Integrative taxonomy of insect pests of rice and their natural enemies of North-East India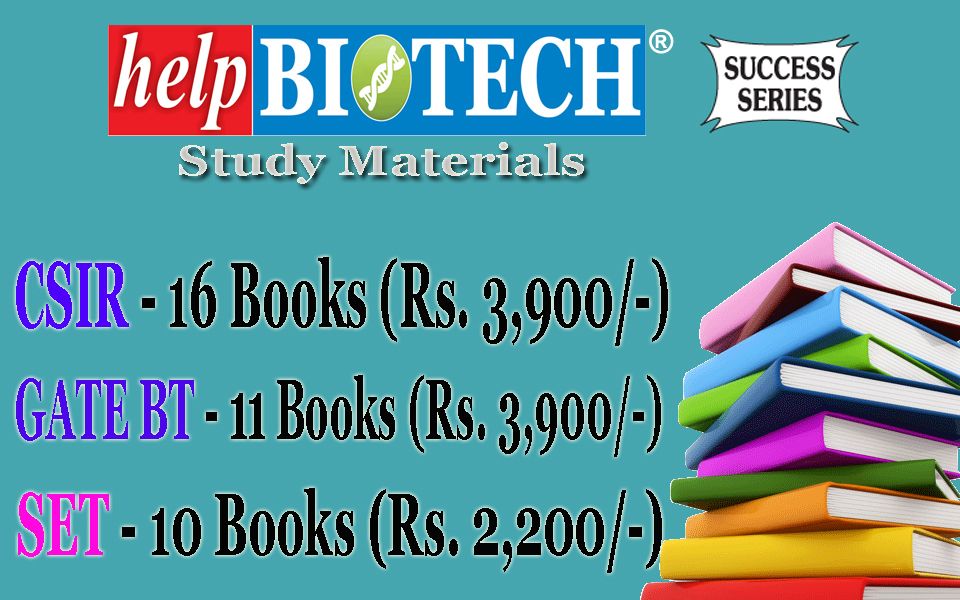 P.I. Dr Debjani Dey
Emoluments (fixed) Rs. 25,000 + 30% HRA per month for I & II year; and 28000/- + 30% HRA for III year.
Essential/Desirable Qualification
Essential: M.Sc. in Entomology/ Zoology (with Entomology)/Life Sciences. The candidates with 3 years bachelors Degree must have NET qualification or equivalent (As per ICAR memorandum F. No. Agri. Edn./6/27/2014/ HRD Dated 13.07.2015 and F. No. Agri. Edn./6/27/2014/HRD Dated 09.10.2015)
Desirable: Candidates with research experience of handling of insects/molecular biology tools, knowledge of data analysis.
Ph.D candidates can also apply.
Willingness to travel extensively in NE India.
Terms and conditions
i. Age limit: 35 years (Age relaxation of 3 years for OBC and 5 years for SC/ST/ and women candidate as per govt. guidelines). Minimum age should be of 18 years as on date of interview.
ii. The above positions are purely temporary and will be made for a period of one year or period till termination of their projects whichever is less. The selected candidates shall not claim for regular appointments at this institute as the positions are co-terminus with respective Project/ Schemes.
iii. Eligible candidates may come for the walk-in-interview on 2 nd March , 2018 with two copies of their bio-data, two passport size photographs and one set of attested copies of their certificates/mark sheets/experience proof. Bring original certificates for verification at the time of interview. Reporting time for interview: 9:30 - 10.00 AM, Division of Entomology, ICAR-IARI, New Delhi-12.
iv. No TA/DA will be paid for attending interview.
v. The candidates are required to submit the application at the time of interview only in the format furnished hereunder
vi. Format for Bio data (may be submitted on the day of interview)
vii. Only the candidate having essential qualification would be allowed for the interview.
Viii.Concealing of facts or canvassing in any form shall lead to disqualification or termination.
ix. Candidates are required to submit the declaration form at the time of interview (format to be provided during the interview). All the other candidates are also required compulsorily to furnish the declaration duly signed in the format annexed and submit on the date of interview.
Asst. Admin Officer