Application on plain paper along with complete biodata, attested xerox copies of the mark sheets, degree certificates, testimonials and other academic credentials, is invited for the position of Junior Research Fellow for the ICMR project entitled "Development of gold nanoparticle based electrochemical immunosensor for snake venom detection using chicken egg yolk antisnake venom antibodies (IgY)" (ICMR Ref /No. 58/17/2015- TVF/BMS dated 30.01.2019)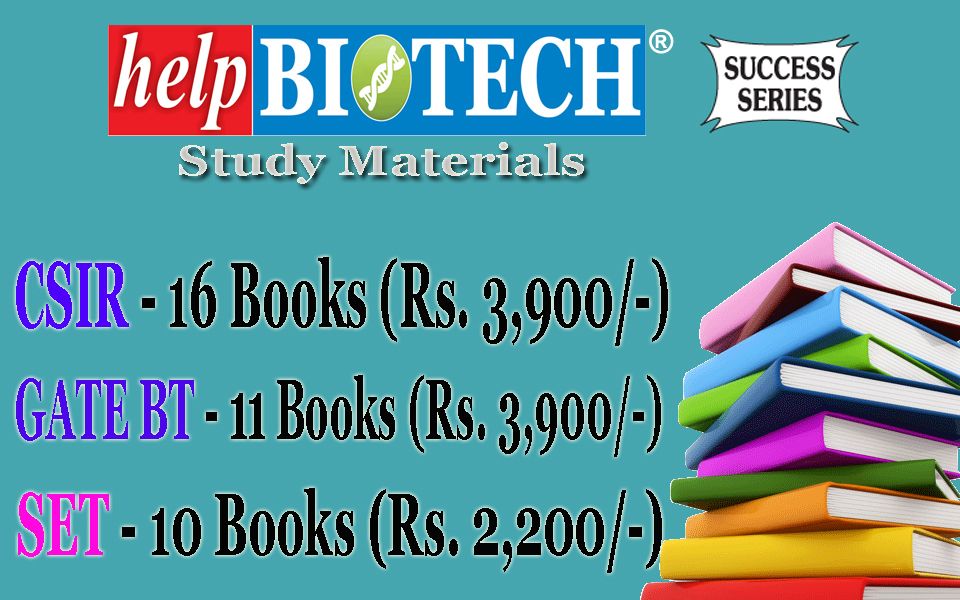 Junior Research Fellow (JRF):-
1. Number of post : 1 (One)
2. Qualification :
Post 1: M.Sc /M.Phil / Nanoscience and technology/ Biotechnology/ polymer science & technology Microbiology with a minimum of 60% marks having good academic record

Preference will be given to candidate having experience in biosensor development
3. Salary : Rs 25000/month +20% HRA
4. Duration : Three years (2019-2022)
The applications should be sent to
Dr. R. Selvakumar
Associate professor in Nanobiotechnology
PSG Institute of Advanced Studies
P.B.No 1609, Avinashi Road,
Coimbatore 641 004
On or before 27.02.2019. No TA/DA is permissible, if called for interview.
Soft copy of the CV should be emailed to rsk@psgias.ac.in