CENTRE OF BIOMEDICAL RESEARCH
(Formerly Centre of Biomedical Magnetic Resonance)
An Autonomous Centre of Govt. of U.P.
Sanjay Gandhi Postgraduate Institute of Medical Sciences Campus, Raebareli Road,
Lucknow – 226014, U.P. (INDIA)
CBMR Ref. Number: CBMR/ /2019 Dated:
For Correspondance: +91-8953261506; +91-9044951791, Email: dinesh@cbmr.res.in, dineshcbmr@gmail.com
Walk-in Interview for the Recruitment of JRF/Project Assistant in DST-SERB Sponsored Project
A walk in interview shall be organized for the recruitment of the motivated, ambitious, potential eligible candidates from India to work in DST-SERB project entitled "Rational design of inhibitors against Helicobacter pylori Hup: Implications in the development of next-generation anti-biotics" at CBMR, SGPGIMS Campus, Lucknow in the laboratory of Dr. Dinesh Kumar.
No. of Posts: One (1)
Funding Agency: DST SERB, New Delhi
Duration: 12 months or up to the termination of project, subject to annual performance review
Age Limit: 28 years (Age relaxation to SC/ST/OBC candidates as per the norms)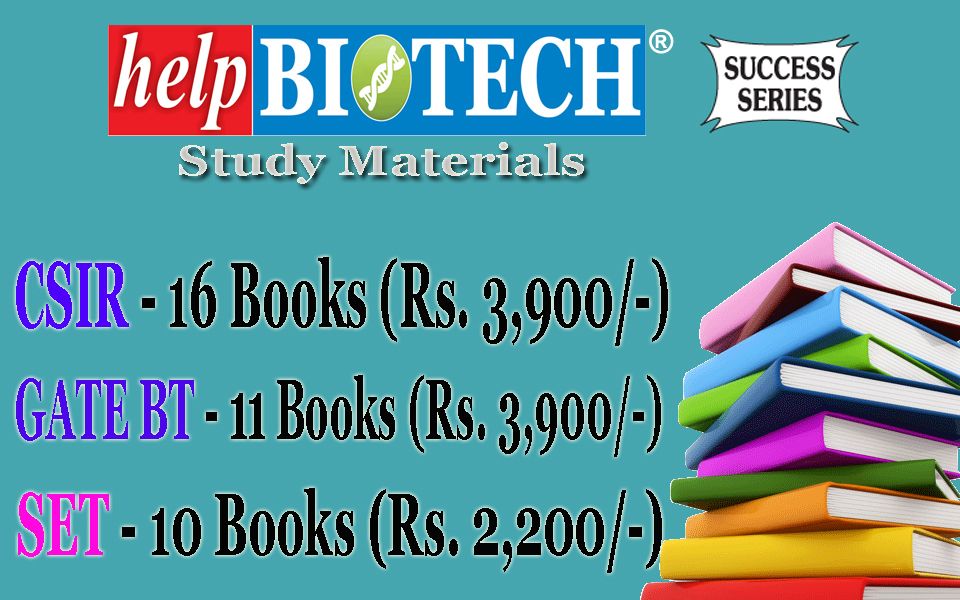 Salary: As per norms of DST SERB, India.
Important dates:
 Date of Walk-in-Interview – 25th Mar, 2019
 Time of Interview – 10:30 AM onward
 Venue of Interview – Conference Room, CBMR Old Building.
Academic Qualifications Required: For working in this project, the candidate should have M.Sc./M.Tech in Zoology/Botany/Chemistry/Microbiology/Biotechnology/Biochemistry or equivalent degree in life scineces with atleast 55% marks. Candidates with qualified CSIR/UGC-NET and GATE examination will be given preference.
How to Apply and Instructions for the candidates:
Interested eligible candidates may directly appear for the walk-in-interview to be held on Mar 25th, 2019 at Centre of Biomedical Research (CBMR), SGPGIMS Lucknow along with his/her complete bio-data (or resume) and original certificates/mark sheet or other testimonials pertaining to academic achievements. One set of Xerox copy of documents need to be submitted on that date.
Note:
(A) The position is purely temporary for duration of one year only. It would, therefore, not confer any right/claim implicit or explicit for any candidates for claiming extension or absorption in CBMR, Lucknow. No travelling or any other allowances will be paid for attending the interview. Specific queries, if any, may be addressed to dineshcbmr@gmail.com
(B) Any change in interview schedule will be displayed on the CBMR website (
www.cbmr.res.in
) one day before the date of interview. Therefore, candidates are requested to confirm the interview date a day before coming for the interview.
(C) The candidate selected for the position of JRF will have the option to register for PhD program at CBMR, Lucknow. However, for admission to PhD program at CBMR, Lucknow, the candidate must meet eligibility requirements set by UGC and also qualify the written examination and/or interview.
Dr. Dinesh Kumar
(Project PI)