Content Development (Biology) Internship in Noida, Delhi at Evelyn Learning Systems
Start Date Immediately
Duration 2 Months
Stipend Rs. 12000-15000 /Month
Apply By 15 Apr' 19
About
Evelyn Learning Systems (
http://www.evelynlearning.com
): Evelyn Learning Systems is an 8-year-old private education company based in Delhi/NCR with a focus on quality academic content creation for teaching and publishing purposes.
About the Internship: Selected intern's day-to-day responsibilities include: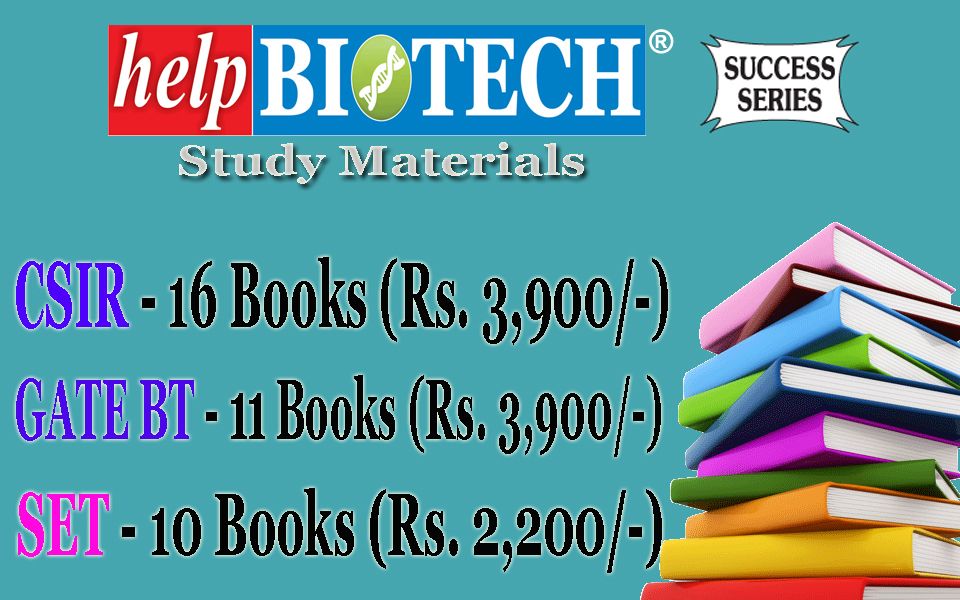 1. Create content, review, and fix context for American textbooks
2. Answer homework help questions online posted by high school and college students 24/7
3. Think out of the box to create innovative ways to impart education and assess understanding and learning
4. Learn new software through KT sessions and get a chance to work on cutting-edge projects
5. Learn about new teaching methodologies and how to prepare the learning objectives for any course
# of Internships available: 15
Who can apply: Only those candidates can apply who: are available for full time (in-office) internship can start the internship between 11th Mar'19 and 15th Apr'19 are available for duration of 2 months have relevant skills and interests
** Women willing to start/restart their career can also apply.
Perks: Certificate, Flexible work hours, Informal dress code, 5 days a week.