IISER TIRUPATI ADMISSION TO
PHD PROGRAM
– AUGUST 2019
IISER Tirupati invites applications from prospective candidates for admission to the Ph.D. programme, August 2019. IISER Tirupati admits students in the disciplines of Biology, Chemistry, Physics, Mathematics and Earth & Climate Sciences and associated interdisciplinary areas of research. In addition to research, the programme involves coursework and teaching assistantship.
Please note that the precise eligibility criteria for August 2019 admissions may vary from department to department and are given below. Information about individual faculty profiles and areas of research can be obtained from the IISER Tirupati website.
The broad areas of research, important dates and eligibility criteria in each department are as follows: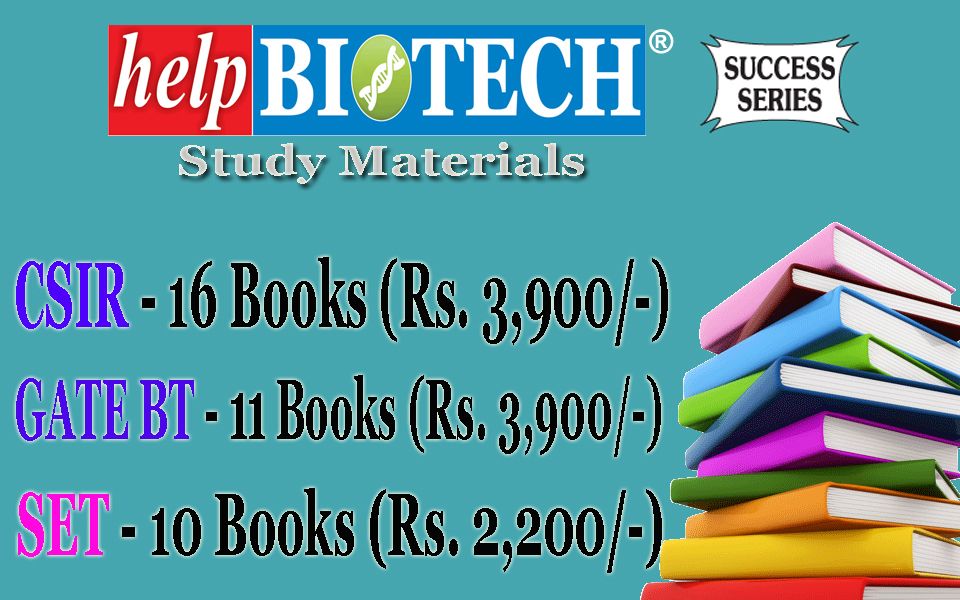 Biology
Broad areas of research:
Biophysics, Cancer biology, Immunology, Ecology and Evolution, Genomics and Systems biology, Stem cells and developmental biology, Plant biology, Cell biology, Infectious disease biology, Genome biology, Chemical biology and Neurobiology
Important Dates:
Opening date of Online Application : March 05, 2019
Closing date of Online Application : April 15, 2019
Annoucement of Shortlisted Candidates for the Interview: April 20,2019
Interview of Shortlisted Candidates: May 9-11, 2019
Annoucement of Interview Results : Phase I : May 13,2019
*Phase II :
Registration of PhD Programme: August 01, 2019
*: Phase-II interview dates (to be held in June-July) will be notified after the CSIR results are announced. The results of phase-II will be announced soon after the interviews.


ELIGIBILITY CRITERIA FOR BIOLOGY:
Discipline
Eligibility Criteria
Additional Eligibility Criteria
Biology
Students with minimum 55% marks in aggregate (overall percentage; with all subjects) or CGPA 6.0 on a 10-point scale in Master's degree in any branch of Science
Physics/Chemistry/Mathematics/Biological Sciences/Ecological Sciences/Agricultural Sciences/ Psychology M.Tech/ M.VSc or MBBS degree or any equivalent degree.
Candidates with BE/B.Tech degree with minimum 60% marks in aggregrate (overall percentage; not only in majoring subject) or CGPA 6.5 on a 10-point scale can also apply
JGEEBILS 2019 exam or DBT-JRF-A / ICMR-JRF/ DBT-BINC / ARS-NET (ICAR)
For CSIR-LS rank-holders, up to rank 200 are eligible
For DAE-JEST/GATE rank-holders, up to rank 600 (GATE Life Sciences) are eligible. No cut-off for GATE Ecology.
Application Procedure:


Only online applications will be accepted. Applicants can submit their forms for the Biology discipline in the following link: