Coordinates program related events such as workshops, symposia, national and international Scientific Events etc;
Designing scientific sessions for the conference. Invite professors, Assistant, Associate from Universities Directors, Managers and Executive from Reputed companies throughout the world.
Be a main point of contact for Program chairs, session chairs, scientific committee and invited speakers Conference content/for all conference related communications, Content Marketing or Content Manager. Forming organizing committee and scientific squad with top quality scientists on the particular research More intellectual in using scientific knowledge and footing on current scientific inventions
Adopt/attain information on new finding in the all related research fields regularly to make event successful by providing fruitful information to the scientific community
Plan and execute all web, SEO/SEM, marketing database, email, social media and display advertising campaigns
Provides conference marketing support that includes assisting the following below:
Inputting programming into conference/operations-specific programs and technology for inclusion in marketing pieces and websites (add and update content, including session descriptions, A/V needs etc.)
Assist with coordination and growth of social networking aspects of marketing plans including Facebook, Twitter, YouTube, and blog
Monitor and maintain show websites, ensuring they are timely and accurate
Coordinating and communicating with event marketing team to ensure efficient execution
Provides onsite event production support that includes the following:
Assisting Conference Team with speaker management
Overseeing speaker ready room and/or education rooms
Offering a high level of service to speakers and conference attendees/exhibitors/sponsors at all times
Helping to ensure that rooms are set up correctly and meet programming needs
Provides post-event support that includes the following:
Assisting in executing post-show attendee program survey for feedback on program quality, and themes
Participating in show review/download process to reflect and improve the show each year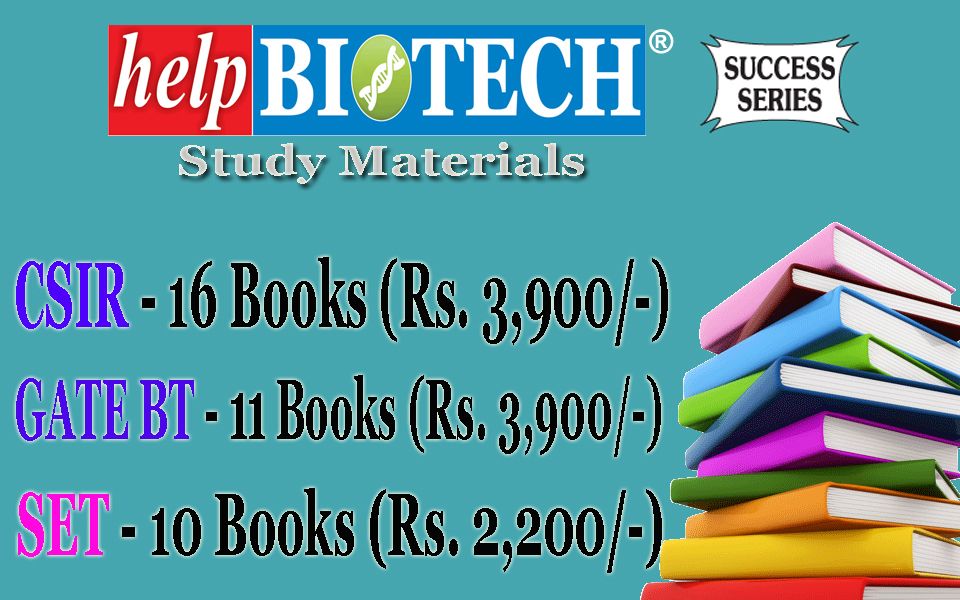 Responsibilities and Duties
Job Requirements
Research ideas and facts pertinent to the type of content/topic assigned Excellent communication and listening skills
The ability to handle complex information clearly and simply Good sales and negotiation skills
Plenty of drive, initiative and motivation An honest and trustworthy manner
Attention to detail, the ability to analyze and research information
Develop ideas derived from online/offline research and organize the same on paper or computer applications
Highly creative with in identifying target inform and motivate Knowledge in optimizing landing pages
Strong analytical skills and data-driven thinking
Up-to-date with the latest trends and best practices in online marketing and measurement
Required Experience, Skills and Qualifications
Required Skills Sets:
A good academic background.
Excellent proficiency in English Language.
Good analytical skills and ability to work on different projects/different teams.
High level of attention to detail.
Knowledge of office application like MS Excel, MS Word and PowerPoint will be an added advantage.
Required Soft Skills: * Highly committed and self-motivated.
Demonstrates willingness to take ownership for role responsibilities.
High regard for attention to detail and accuracy.
Ability to work to tight deadlines.
Proactive in identifying process improvements.
Demonstrates strong interpersonal and communication skills.
Required Qualification for the Position:
B.Tech/M.Tech (Bio-Technology) (Bio – Informatics) (Food-Tech) (Bio Medical) (Bio Chemistry)
B. Tech in Life Sciences
M. Sc (Micro-Biology) (Clinical Research) (Health Science) (Physics) (Environmental Science) (Geology)
Bachelors in Pharmacy, Masters in Pharmacy, Doctors in Pharmacy, Masters in Life Sciences.
MBA-Marketing/Business Management.
Job Type: Full-time


Salary: ₹50,000.00 to ₹100,000.00 /year


Experience:
Education: