Research Scholars Program - I - 2019
The CDFD (Centre for DNA Fingerprinting and Diagnostics), Hyderabad, is a premier institute in the country, which provides services in DNA Fingerprinting and Diagnostics and conducts basic research in the frontier areas of modern biology.
The current research themes include:
| | |
| --- | --- |
| Computational & Structural Biology | Cancer and Stem Cell Biology |
| Genetics and Epigenetics | Cell Signalling |
| Molecular Microbiology | Molecular and Cellular Biology |
| Molecular Pathogenesis | |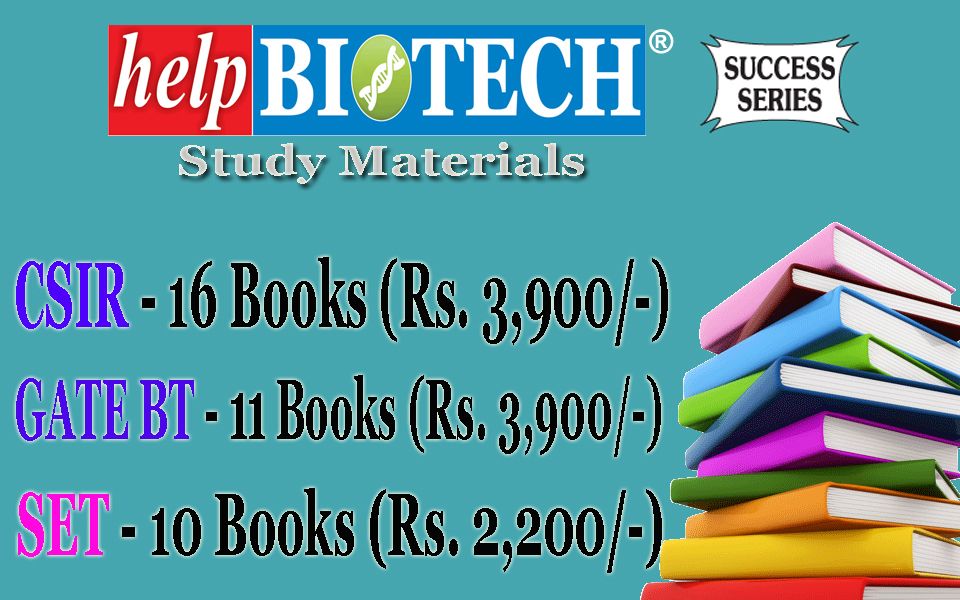 (The details are listed on our website www.cdfd.org.in)

We invite applications from highly motivated candidates, willing to take up challenges in modern biology, for admissions to our Research Scholars program beginning July/August 2019. Keeping in view the interdisciplinary nature of modern biology, we especially encourage persons from diverse backgrounds to apply. Those admitted as Research Scholars would be encouraged to apply for the Ph.D. program of Manipal Academy of Higher Education, University of Hyderabad, Regional Centre of Biotechnology or AcSIR.
Eligibility Criteria
To be eligible all the candidates must have:
Master's degree in any branch of Science, Technology, or Agriculture from a recognized University/ Institute OR MBBS. Candidates who have appeared for their final semester examination, but are awaiting results, are also eligible to apply.
Qualified CSIR / UGC / DBT / ICMR / INSPIRE NET JRF / BINC / JEST / UGC – RGNF or any other similar examination with fellowship. Candidates having qualified for the Project – JRF fellowship under the ICMR funded project Scheme/ [which is only for a period of two years] / DBT JRF NET with a B.Tech. [Biotechnology] degree /DBT JRF NET under DBT – B category list are NOT eligible to apply.
A valid fellowship is an ABSOLUTE requirement for pursuing Ph.D. at CDFD.
a)If a candidate's fellowship result is AWAITED, the candidate can UPDATE the fellowship status by 03.05.2019.
b)Note that having a fellowship is not mandatory for applying and writing the test, BUT, only candidates with a valid fellowship will be shortlisted for interview.
Candidates with LS-NET qualification only in CSIR-UGC (NET) examination need not apply.
Selection Procedure
Admission to the CDFD Research Scholars program in July/August 2019 (RSP – I – 2019) will be based on interviews conducted at CDFD on June 17 and June 18, 2019. The shortlist of candidates to appear for these interviews will be prepared by CDFD from:
1. Applicants who appear in the ENTRANCE examination that will be conducted jointly by CCMB and CDFD at 19 different centres across India on May 5, 2019 and have applied to CDFD RSP – I – 2019. (CDFD-LAN Shortlist)
OR
2.Applicants who appeared in the Joint Graduate Entrance Examination for Biology and Interdisciplinary Life Sciences (JGEEBILS 2019), which was held on December 9, 2018, and have applied to CDFD RSP – I – 2019. (CDFD-JGEEBILS Shortlist)
The shortlisting will be based on cut-off scores determined by CDFD.
As the CDFD-JGEEBILS shortlist will be displayed only on 10th May, 2019, candidates who have appeared for the JGEEBILS-2019 exam are encouraged to appear for the CCMB/CDFD Joint Entrance Examination to be held on May 5, 2019.
Important Dates
Open date for submitting online application – 11/3/2019.
Last date for submitting online application – 15/4/2019.
Date of issue of ADMIT CARDS – 20/4/2019.
Date of CCMB / CDFD joint Entrance Examination – 05/05/2019.
Date for Display of CDFD JGEEBILS-2019 shortlist – 10/5/2019.
Date for Display of CDFD-LAN shortlist – 10/5/2019.
Date of the interview – 17/6/2019 & 18/6/2019.