CSIR-IIIM Training Program
May-June 2019
Training Program Selected trainees will have to work under the supervision of IIIM Scientist/Technical Officer who will mentor him/her during their stay at IIIM, Jammu. Each student is supposed to work on project under the guidance of the Supervisor. On completion of the program, trainee will have to submit a 'Project Report' of the work done. Trainees shall have no claim on the publications and IPR arising out of their work at IIIM, Jammu.
Eligibility: Students who have pursuing Master' program (M.Sc./M.Pharma/M. Tech)/B. Tech/B. Pharma. (4 year) program/Integrated B. Tech - M. Tech/ M. Pharma (5 year) program is eligible to apply. Student who have completed Masters Degree/B. Tech./Five year Integrated B. Tech - M. Tech programme are not eligible to apply.
Trainees will be admitted from Masters Degree/B. Pharma/B.Tech in Chemical Sciences (Medicinal Chemistry, Natural Product Chemistry and Bioorganic Chemistry and allied areas), Biosciences (Biotechnology, Biochemistry, Microbiology, Pharmacology, Pharmacy, Fermentation Technology and allied areas).
Preference will be given to students of Masters Degree students interested in 6 months/one year training duration. Few trainees from engineering/B. Pharma stream (4 years professional Degree) will be accepted for shorter duration (Duration not less than 60 days).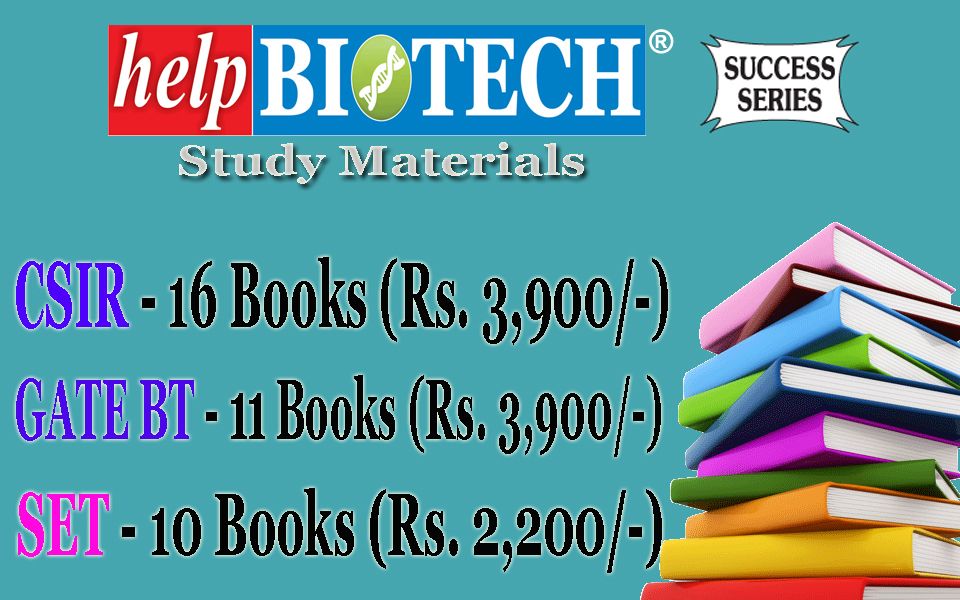 Selection process Major selection criteria will be as under:
1. Nation-wide representation
2. Preference shall be given to students of Universities/Institutes.
a) With whom IIIM Jammu has entered in to MoU.
b) Students from public funded Institutes.
3 Academic Record of 12th class, graduation and semesters cleared at masters level.
4 A few seats are reserved for the children of CSIR-IIIM employees. The number of trainees' intake varies between 40 - 50 candidates for May/June 2019 session, and mainly depends upon the availability of bench space in various labs of CSIR-IIIM.
Fee: training fee will be payable at the admission as under: Six Month duration Rs. 30,000 + 18% GST Two months duration (For B.E/B. Tech only) Rs.10,000 +18% GST (Fee for 3, 4, 5 & 12 months will be @ Rs 5000/- per month + 18% GST)
How to apply:
Prospective trainees interested in applying for the training May/June 2019 programme have to apply on-line. Application complete with all respects must be submitted on-line by or before 15th May 2019 5:00 PM. Web link for on-line application is
https://training.iiim.res.in
Documents required to be attached along with the Application form are as under.
1 Completed Application Form
2 Marks Card and Diploma/degree Certificate of 12th Standard and Graduation
3 Marks Card of semesters cleared till April 2019.
4 Recommendation Letter from HoD/Registrar/Principal. Original certificate will be required at the time of Joining, photocopy will not be accepted.
Prospective trainees must submit printout of the online application along with requisite documents personally or through post. Incomplete application will be rejected without any notice.
Financial Support /Boarding/Lodging CSIR-IIIM will not provide any financial support and boarding/lodging. All the selected candidates are required to self-finance their stay at CSIR-IIIM Jammu. The candidates are expected to make their own arrangement for stay in Jammu during the training period, though CSIR-IIIM may consider specific requests only from outstation students, especially girl students for shared accommodation in CSIR-IIIM housing facility depending upon the availability of the accommodation.
Important Dates:
Uploading of select list on IIIM, Jammu website 20 th May 2019 (No separate letter would be sent from IIIM to the selected candidates)
Date of join IIIM on or before 7th June 2019
Disclaimer: It may be noted that the CSIR-IIIM will not be responsible for technological failure.
Printout of application form along with requisite documents must reach IIIM Jammu by or before last date. Director IIIM, Jammu reserves the right to accept or reject any application without citing any reason.
Decision of the Director CSIR-IIIM, Jammu will be final.