GOVERNMENT OF INDIA
BHABHA ATOMIC RESEARCH CENTRE
ADVERTISEMENT NO. 2/2019
SELECTION OF JUNIOR RESEARCH FELLOWS NO. OF FELLOWSHIPS: 25 (Indicative)
LAST DATE FOR RECEIPT OF APPLICATION: 13/07/2019
Bhabha Atomic Research Centre (BARC), Mumbai, is a premier institute dedicated to the intense multi-disciplinary research supporting the ambitious nuclear energy programme of India. BARC is empowering young, talented and motivated students to contribute to path-breaking discoveries in frontier areas of scientific research and cutting-edge technologies by offering Junior Research Fellowships in the areas of Physical, Chemical and Biological Sciences.
Applications are invited from interested students for the award of Junior Research Fellowships at this Centre.
All the selected candidates will register for Ph.D. in Homi Bhabha National Institute (HBNI a deemed to be University of Department of Atomic Energy).
1. AREAS OF RESEARCH PROJECTS IN SCIENCE DISCIPLINES
Life Sciences
Mutation breeding and plant biotechnology, Cancer Biology: basics and drug development, bacterial stress biology and heavy metal bioremediation, Food Technology (Microbiology, preservation and packaging), Structural Biology of proteins, Cancer diagnostics and Immunology, TB diagnostics / treatment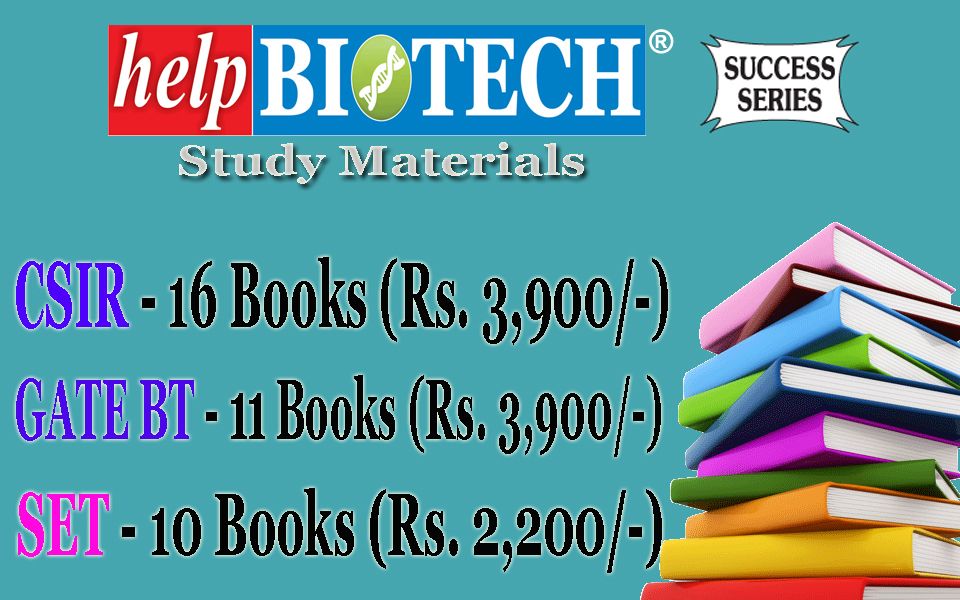 QUALIFICATIONS :
i. Candidates should have consistently good academic record and should have secured minimum of 60% aggregate in B.Sc. and 55% aggregate in M.Sc. from a recognized University.
ii.
a. Candidates those who have completed and awaiting the final results of M.Sc. Degree may also apply. However, such candidates should necessarily attach copies of the mark sheets of B.Sc. Degree and a copy of M.Sc. first year mark sheet(s) along with the application. Such candidates should have scored marks above 60% aggregate until the previous semester/year and minimum aggregate of 60% in B.Sc. level. In case such candidates eventually join the Fellowship, they shall have acquired aggregate marks of 55% in the qualifying degrees.
b. In case appearing candidates are selected for JRF, they should secure 55% marks in aggregate in the M.Sc. examination and submit their M.Sc. Degree and mark sheet by October 30, 2019, failing which their candidature may be terminated.
iii. Relevant certificates to this effect should be submitted at the time of joining the Centre. Wherever the results are declared as CGPA/GPA, it may be converted to percentage and entered. (The formula prescribed by the institute for conversion to be indicated at the time of verification).
QUALIFYING EXAMINATION : Candidates who have appeared and successfully cleared the following qualifying examination will be shortlisted for interview at BARC, Mumbai. Applications will be scrutinized and suitability of candidates will be decided on the basis of their academic performance and qualifying examination. The recommendation / decision of the Selection Committee will be final and binding.
i. With valid UGC-CSIR-NET Fellowship (SLET/ Lecturership is not eligible)
ii. With valid JEST score of 90 percentile and above
iii. With valid ICMR-JRF Test, ICAR-JRF Test.
iv. With valid DBT-JRB Biotechnology Eligibility Test
At the time of application candidates should clearly indicate the details of the qualifying examinations listed as above for consideration of application and submit the proof at the time of interview.
SELECTION PROCEDURE Applications will be scrutinized and candidates will be shortlisted for interview based on their academic performance and score obtained in the qualifying examinations.