Tissue Culture Section
VASANTDADA SUGAR INSTITUTE
Manjari(Bk.), Tal.: Haveli,
Dist.: Pune – 412 307
Walk in interview for the post of Research Assistant [02 posts] at the Tissue Culture Section, VSI to be held on 25th June 2019 at 11.00 a.m.
Project Name : Research, Development and Production of Vasant Urja (Biopolymeric Biostimulator collaboratively developed by VSI and BARC)
Compensation (per month) Rs.15,000/- Consolidated contractual salary per month Starting Emolument: Approximate Rs. 1,80,000/- per annum
Job Profile:
Candidate (RA 1) have to work for R & D activities with Vasant Urja product optimization, development of quality control methods and its field applications to study its effect on abiotic and biotic stress tolerance.
Candidate (RA 2) has to work on biochemical and molecular analysis of the samples from laboratory and field.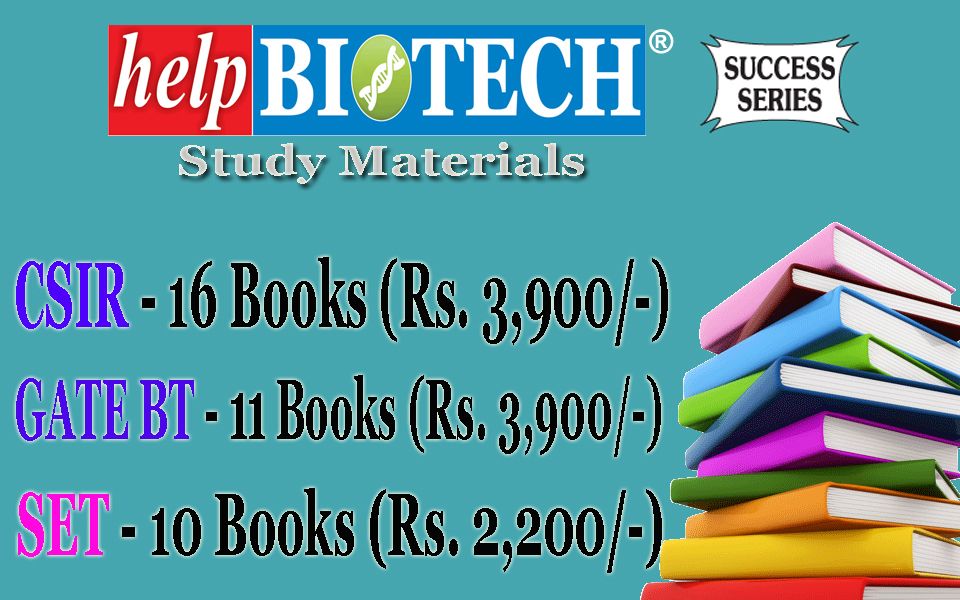 Both candidates have to work with laboratories at VSI Pune and BARC, Mumbai as and when required within this or with other projects.
Candidate Profile & Qualification:
For RA-1 - Preferably having Masters Degree in Agriculture / Biochemistry/ Chemistry/ Agril Biotechnology/ Botany/ Microbiology/ M.Tech in Biotechnology .
For RA-2 - Master Degree in Chemistry/ Biochemistry OR B.Sc.in Chemistry with 3 years experience in analytical research can be considered Candidate should have hands on experience in biochemical as well as well Molecular analysis..
Experience: Freshers are eligible to apply. However, preference will be given to those having experience in biochemical and molecular analysis. Project work done in suitable area supported by thesis/ research publications will be preferred.
Terms & Conditions: Rs.15,000/- Consolidated contractual salary per month. Appointment is on contractual basis for a period of 11 months only. No TA/DA will be provided for appearing for the interview. Candidates should bring original mark sheets/certificates and experience certificates along with certified copies at the time of interview For location of VSI, see Location/ map.
The eligible candidate with excellent academic record and relevant experience may walk in for interview to be held on 25th June 2019 at Tissue Culture Section at 11.00 a.m.
The candidate should bring all relevant certificates of qualification and experience along with certified copies of certificates at the time of Walk in interview.