The Royal British Legion Centre for Blast Injury Studies
(CBIS) at Imperial College London is housed within the leading
Department of Bioengineering
, attracting outstanding
students
and
researchers
from around the world. The Centre is comprised of multidisciplinary collaborations between military medical officers and civilian engineers and scientists that address difficult research issues with a clinically-led approach.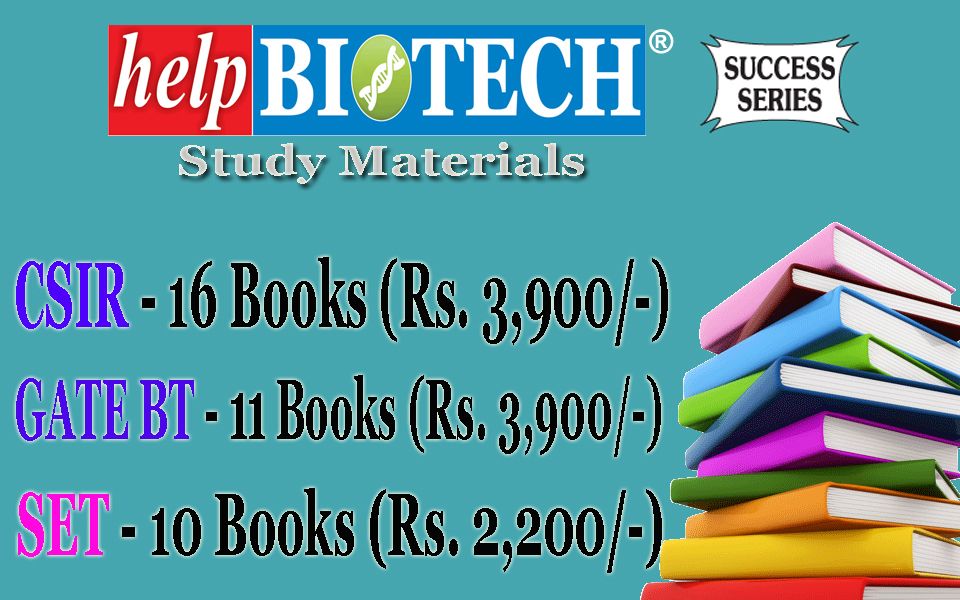 Studying the effects of blast injury develops and advances treatment, rehabilitation and recovery from injury while improving mitigation and promoting understanding of complex trauma. Students will benefit from a highly stimulating environment where they undertake a range of additional training and development opportunities as part of the Centre's PhD cohort.
Please see below for current opportunities. To learn more about the projects listed below, please contact the supervisor(s) associated with the project in which you are interested.
Details on eligibility and how to apply can be found in the drop down sections below. For any general enquires not covered on these webpages, please contact cbis@imperial.ac.uk.
| Project title | Supervisor(s) | Closing date |
| --- | --- | --- |
| In vitro and in vivo models of inappropriate bone formation | Dr Claire Higgins | 04 July 2019 |
In vitro and in vivo models of inappropriate bone formation
Heterotopic ossification is the inappropriate formation of bone in soft tissues of the body in response to a blast (high energy shockwave induced) event. Work in the centre has focused on separating out the direct effect of the shockwave on cells, with the effect of the systemic response the body has to an injury. Using a shocktube to create single 165kPa shockwaves, we have identified methylation specific changes in gene promoters, which we have correlated with excess bone deposition in an in vitro system. One of these differentially methylated genes is a novel therapeutic target, which we believe can be used to prevent heterotopic ossification. Using ATAC-Sequencing, we have also found chromatin rearrangements in this target which lead to ossification. In this PhD project, we want to use advanced molecular biology approaches to investigate the validity of this therapeutic target, using both in vitro and in vivo models of heterotopic ossification.
Candidates who meet the College's PhD programme entry requirements are eligible to apply. Entry onto the PhD programme requires an undergraduate degree at 2:1 level or higher and, normally, a master's degree with merit or higher (or non-UK equivalents) in engineering, or any of the physical sciences or mathematics.
To apply to the CBIS PhD programme please visit the College's admissions webpages to view the instructions. When creating an account on the submission platform, or when starting a new application, select 'Doctoral' as the Course Type and then choose 'Bioengineering Research (CBIS)' as the Academic Programme. Your application should be submitted no later than 04 July 2019.
Within the "Supporting Documents" area of the online application portal, you will need to upload a personal statement of up to two pages that covers the below points. This should be uploaded in the "Research Proposal" section.
Why you want to undertake a PhD within the Centre for Blast Injury Studies;
Your reasons for your preferred topic area(s) and supervisor(s);
A description of how your experience to date would make you an ideal candidate to undertake a PhD in the Centre.
The deadline for applications is 04 July 2019. After this date, applications will be sent to the supervisors for review. We will then contact you to let you know if you have been shortlisted for interview.