NIAB
(An Autonomous Institute of Dept. of Biotechnology, Ministry of Science & Technology, Govt. of India)
Survey No. 37, Opp. Journalist Colony, Extended Q City Road,
Near Gowlidoddi, Gachibowli,
Hyderabad-500 032
Walk- in -Interview for Admission to Research Scholars Program
Applicants are invited to appear for a walk-in interview for Research Scholars Program 2019- 2020 (RSP-NIAB II-2019) at NIAB, Gopanpally Campus, Hyderabad on
18, 19 & 20 of June 2019
from 10 am to 6 pm.
NIAB is an autonomous and premier institute of the Department of Biotechnology (DBT), Government of India. The Institute wishes to develop and harness novel and emerging biotechnological tools and applications, and take up research in cutting-edge areas for improving animal health and productivity as well as contribute to human health and welfare.
NIAB's current research interests include
 host-pathogen interactions and pathogenomics
 next generation vaccines, diagnostics, adjuvants and drug delivery platforms
 nutrition, metabolomics and metabolic disorders
 genetics and genomics  gene and protein engineering
 reproductive biotechnology  transgenic technology
 Nanotechnology  bioinformatics
 zoonosis and One Health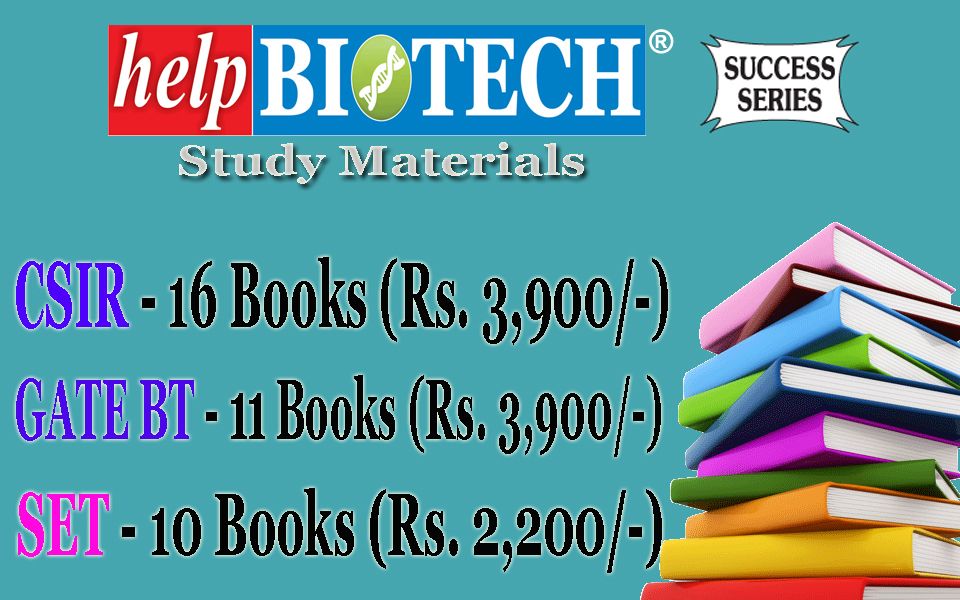 Eligibility and Selection Criteria:
Individuals desirous of seeking admission to RSP-NIAB I2019 must have a Master's degree in any branch of Life Science (M.Sc., M.Tech., M.V.Sc., or M. Pharm). Candidates must also have secured CSIR/UGC/DBT/ICMR/INSPIRE NET JRF/UGC-RGNF or any other national research fellowship for 5 years. Having a fellowship is mandatory for consideration. The terms and conditions, fellowship amount etc. will be governed by the awarding funding agency, and further subject to the rules and conventions of the Institute. Those admitted as Research Scholars could be registered for PhD.
Selection Procedure
: Candidates who meet the above eligibility criteria can directly appear for the interview with complete Curriculum Vitae along with originals and photocopy (1set) of all the documents in proof of their academic credentials, fellowship details and age. Candidates Advertisement No. RSP-NIAB II-2019 must make their own arrangements for any travel / boarding and lodging.
No TA/DA will be paid by NIAB for attending the interview. Single room hostel facilities will be provided. NIAB reserves the right to accept / reject applications or candidature or admission in case of any discrepancy observed at any stage.
Venue
: National Institute of Animal Biotechnology (NIAB), Survey No. 37, Extended Q City Road, Opp. Journalist Colony, Near, Gowlidoddi, Gachibowli, Hyderabad, Telangana – 500032.
For enquiry Contact: Tel: +91 40 2312 0103 or Email: admin@niab.org.in.
Advertisement
:
http://www.niab.org.in/Notifications/RSP_2_2019/Notification_RSP_2_2019.pdf