National Institute of Plant Genome Research
Aruna Asaf Ali Marg, P.O. Box No. 10531,
New Delhi-110067
Candidates are invited to appear before selection committee in the walk-in-interview for filling up the purely temporary positions of three Student Trainee (one each) in the following project under the supervision of Dr. Amarjeet Singh, Scientist, NIPGR, Dr. Amar Pal Singh, Scientist, NIPGR and Dr. Senjuti SinhaRoy, Scientist, NIPGR.-
SERB project entitled "Deciphering Jasmonic Acid Biosynthesis pathway and its Role in potassium (K+) Deficiency Tolerance in Chickpea (Cicer arietinum)", under SERB- Empowerment and Equity Opportunities for Excellence in Science scheme (EMEQ). Dr. Amarjeet Singh-PI.
SERB project entitled "Physiological and molecular characterization of root developmental plasticity under low nitrogen availability" under SERB- Early Career Research (ECR) Award. Dr. Amar Pal Singh-PI..
SERB project entitled "Understanding the role of nodule specific PIN-LIKES (PILS) protein in peanut root nodule development", under SERB- Early Career Research (ECR) Award. Dr. Senjuti Sinharoy-PI.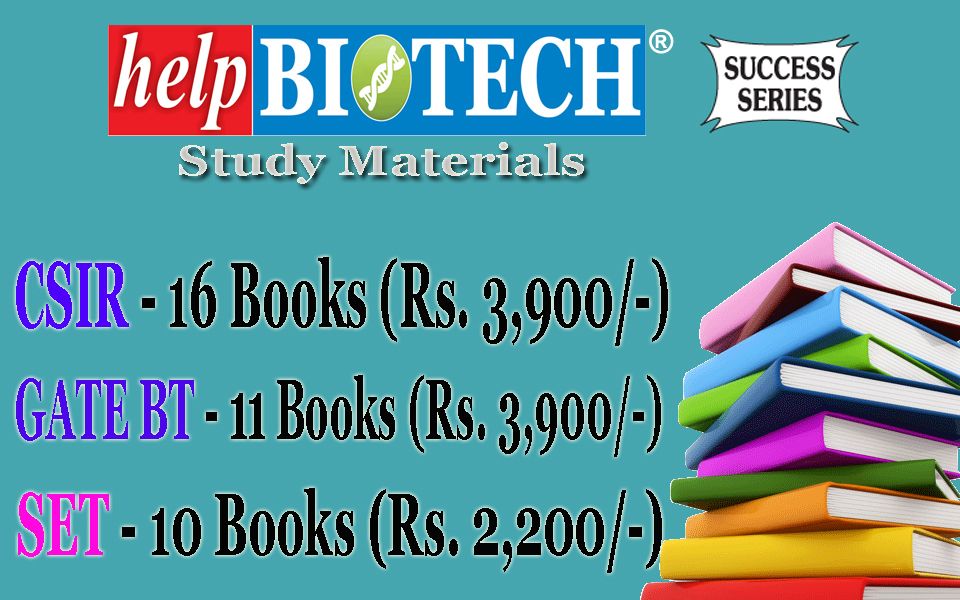 Student Internship/Summer Trainee (Three Post): Emoluments ₹ 5000 per month consolidated.


Essential Qualification: Students currently pursuing B.Tech /B.Eng / M.Sc. in Life Science/ Botany/Biotechnology/ Plant Molecular Biology are eligible for interview.


The tenure of the above position is only for two months and is not extendable. NIPGR reserves the right to select the candidate against the above posts depending upon the qualification and experience of the candidate. Reservation of posts shall be as per Govt. of India norms. The appointment may be terminated any time by giving on month notice by either side. The applicants will have no claim implicit or explicit for consideration against any regular position of NIPGR.


Eligible candidates may appear for walk-in-interview at National Institute of Plant Genome Research (NIPGR), Aruna Asaf Ali Marg, New Delhi-110067 on June 03 , 2019 (Monday) at 11:00 a.m. along with the duly filled in application form in the prescribed format. The duly filled application form must be submitted at the time of registration at NIPGR from 10:00 a.m. to 11:00 a.m. on June 03, 2019. Any candidate reporting after 11:00 a.m. will not be entertained for walk-in-interview. The candidate must ascertain their eligibility before applying, as ineligible candidates will not be interviewed. All the candidates are requested to appear for the interview with complete bio-data and original degree/experience certificates. Canvassing in any form or bringing influence, political or otherwise, will lead to disqualification of the candidate(s).


Note: Application format can be downloaded from the website of the Institute (www.nipgr.ac.in). No TA/DA will be paid for attending the interview.
More Info:
http://www.nipgr.ac.in/careers/vacancies_latest.php#vacancy1