ICAR – NATIONAL RESEARCH CENTRE FOR BANANA
TIRUCHIRAPALLI.
Advertisement No: 04/2019
Walk-in-Interview
for the selection of Senior Research Fellow (One), Junior Research Fellow (One), Technical Assistant (Two) and Young Professional – I (Four) on contractual basis under the following projects will be held on
20.07.2019
at 11.30 AM. The candidates should be available in the office premises before 11.00 AM on the respective date (s) for verification of certificates. The posts are purely temporary and coterminus with the project. Eligible candidates may attend the Walk-in-Interview at the above address.
1. Collaborative research project on "
Breeding for improved bananas with Fusarium Wilt (Fusarium oxysorum fsp cubense) resistance]
"
Senior Research Fellow (One)
First class in M.Sc. (Life Science / Microbiology / Plant Pathology) with NET qualification or M.Sc. (Horticulture / Agriculture) with Plant Pathology specialization or Ph.D. (Life Science / Microbiology / Plant Pathology)
Rs.25000/- + 20% HRA per month
(i) Working knowledge in banana diseases preferably in Fusarium Wilt
(ii) Working Knowledge in MS Office
Till 30.09.2019 and likely to be extendable
5. DST funded project entitled "
Cost Effective dot-blot TAS ELISA based diagnostic kit simultaneous screening of multiple viruses in banana plants
"
Technical Assistant (One)
First class in M.Sc. (Life Sciences / Biotechnology / Biochemistry / Microbiology) or M.Sc. (Agriculture) specialized in Plant Pathology or Microbiology or Biotechnology
Rs.15,000/- (consolidated)
(i) Experience in Virology and ELISA based techniques, Dot-blot assay, expression and purification of viral proteins and knowledge on immunology and molecular biology work
(ii) Proficiency in word processing, using excel, power point
(iii) Experience in using statistical tools and data analysis
Till 31.10.2020 or till the termination of the project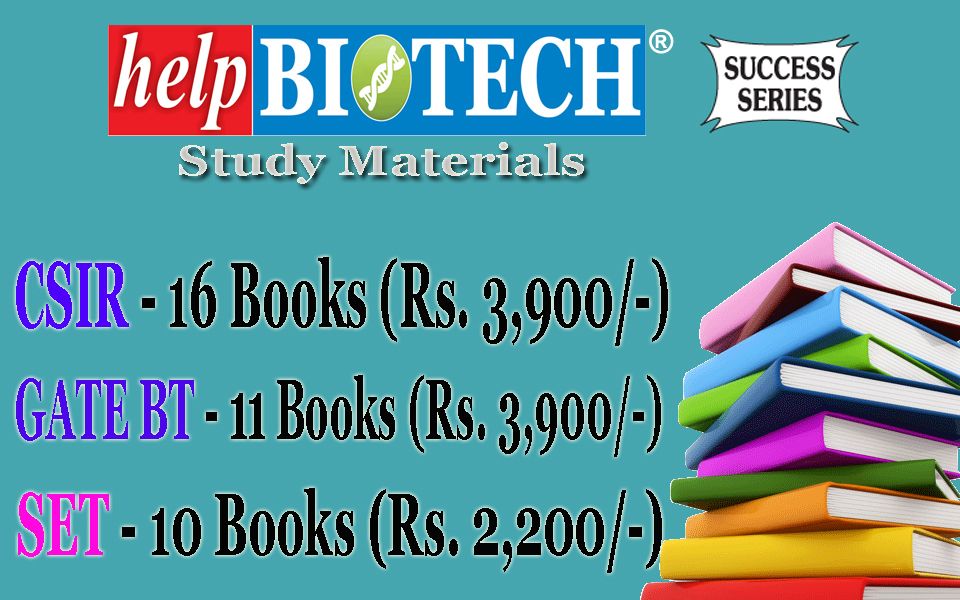 Framing Crop Specific DUS guidelines for banana
"
Technical Assistant (One)
First class in B.Sc. or M.Sc. (Horticulture / Agriculture / Biotechnology / Microbiology / Life Sciences)
Rs.15,000/- (consolidated)
Work experience in Tissue culture, molecular biology and morphological characterization in banana
Till 31.03.2020
7. Institute project
Young Professional – I
First class in M.Sc. or M.Tech. or B.Tech. (Life Sciences including Botany / Biotechnology / Microbiology / Biochemistry, etc)
Rs.15,000/ - (consolidated)
Working experience in the field of molecular biology and tissue culture
More Info:
http://nrcb.res.in/documents/Recruitment/2019/advt-4.pdf