Food Safety and Standards Authority of India
FDA Bhavan, Kotla Road,
New Delhi-110 002
Advt No:DR-03/2019
Food Safety and Standards Authority of India (FSSAI), hereinafter referred to as 'Food Authority' is a statutory Body under M/o Health and Family Welfare. FSSAI has been created for laying down science based standards for articles of food and to regulate their manufacture, storage, distribution, sale and import to ensure availability of safe and wholesome food for human consumption to 130 crore citizens of the country. For further strengthening its core competencies, FSSAI invites applications on direct recruitment basis from dynamic, proficient and motivated candidates looking for exciting career opportunities in Food Regulatory System and wanted to be a part of our growth journey. Interested and eligible candidates can apply for the vacancies ONLINE, through our website
www.fssai.gov.in
.
A. DETAILS OF POSTS
1. The FSSAI invites applications from eligible candidates for the posts mentioned below on direct recruitment basis. The total number of vacancies shown below may vary as per administrative exigencies:- Post Code Name of Post (Pay Level) Age limit as on closing date of application
01 Food Analyst (Pay Level-10) 6 - Posts
MINIMUM EDUCATIONAL QUALIFICATIONS / WORK EXPERIENCE (As on the closing date of application): Name of Post – Food Analyst Educational and other qualifications
(i) Master's degree in Chemistry or Biochemistry or microbiology or Dairy Chemistry or Food Technology, Food and Nutrition or Bachelor of Technology in Dairy or Oil or degree in Veterinary Sciences from a university established in India by law or is an associate of the Institution of Chemists (India) by examination in the section of Food Analysts conducted by the Institution of Chemists (India) or any other equivalent qualification recognized and notified by the Central government for such purposes and has not less than three years experience in the analysis of food; and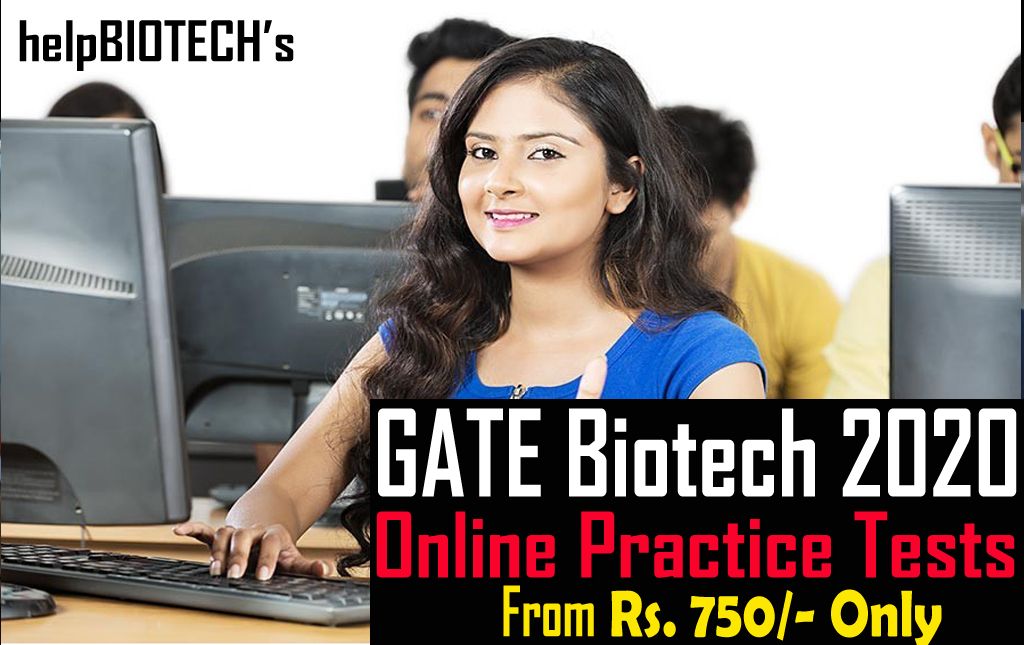 (ii) Has been declared qualified for appointment as a Food Analyst by a board appointed and notified by the Authority
Desirable: Graduate Aptitude Test Engineering or Council of Scientific and Industrial Research or Indian Council of Agricultural Research National Eligibility Test.
Note 1: Qualifications are relaxable at the discretion of the competent authority in the case of candidates otherwise well qualified.
Note 2: The qualification(s) regarding experience is relaxable at the discretion of the competent authority in the case of candidates belonging to Scheduled Castes or Scheduled Tribes if at any stage of selection, the competent authority is of the opinion that sufficient number of candidates from these communities possessing the requisite experience are not likely to be available to fill up the vacancy reserved for them
Mode of Application:
Candidates are required to apply only ONLINE through the Authority's website
www.fssai.gov.in
. No other mode for submission of application is available.
Important Dates:
Last Date for Online Application 11.11.2019 (Till 11.59 PM)