Department of Chemical Engineering
NATIONAL INSTITUTE OF TECHNOLOGY RAIPUR
(Institute of National Importance)
G.E. Road,
Raipur – 492010 (C.G)
Applications in the prescribed format are invited for the post of Project Fellow for a period of initially for 03 months as per the following requirements. Interested and eligible candidates can also attend the walk-in-interview on 11/10/2019 at 10.30 A.M. in the Department of Chemical Engineering along with filled applications and necessary original certificates.
Name of the Position Junior Research Fellow (JRF)
Project Title "Combined Novel Bio-Physical Treatment For Heterogeneous Wastewater Pollutants"
Principal Investigator Dr. J. Anandkumar (PI), Assistant Professor Department of Chemical Engineering NIT Raipur, Chhattisgarh- 492010 Email: anandj.che@nitrr.ac.in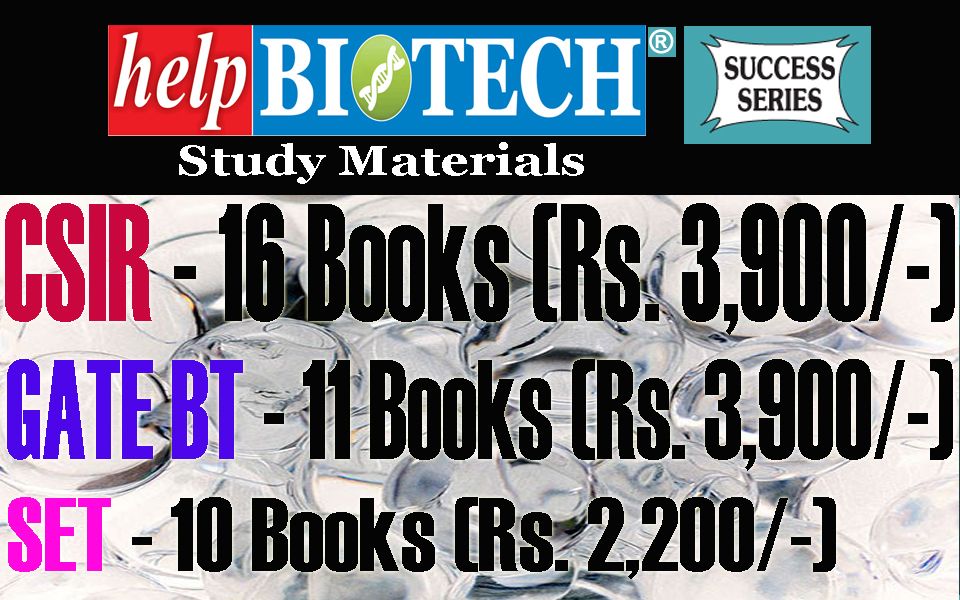 Funding Agency Science & Engineering Research Board (SERB), DST.
Tenure of Scheme & Assignment Initially for 03 months and may be extended till March 2020 depends on the availability of fund.
Consolidated monthly fellowship Rs. 31,000/- + 16% HRA per month.
Essential qualifications
M.Tech in Biotechnology/ Chemical/ Biochemical/ Environmental or
M.Sc in Environmental Sci/Chemistry/Biochemistry/Biotechnology/ Microbiology; with NET/GATE qualification or M.Sc with two years relevant experience or
B.Tech in Biotechnology/ Chemical/ Biochemical/ Environmental with GATE qualification. (M.Tech Final semester candidates waiting for final results may also apply)
Note: If candidate meets the qualification of SRF, fellowship will be given as per SRF with 16% HRA.
Date and Time of Interview 11/10/2019 at 10.30 AM in Chemical Engineering Department