Applications are invited for one Senior Research Fellow in the area of Drug Design and Discovery, purely on contractual basis at Centre for Interdisciplinary Research in Basic Sciences, Jamia Millia Islamia, New Delhi. Interested candidates should send their application containing a cover letter along with updated CV, degree of the qualifying examination, and experience certificate via email to the Principal Investigator, latest by 20th September 2020.
Tenure: Two years
Project Title: Identification of MARK4 inhibitors from bioactive phytoconstituents of Bacopa monnieri (Brahmi): Therapeutic management of Alzheimer's disease and neuro-inflammation animal model
Eligibility Criteria: M.Sc. in Biological Science (any subject) with minimum 55% marks and TWO Years of Research Experience
Desirable: Candidates having experience in the area of Plant Biology, Molecular & Cell Biology, Animal Physiology, Structural Biology, and Bioinformatics will be given preference.
General Instructions:
 The upper age limit is 32 years (up to 5 years relaxation for SC/ST/Physically Handicapped/Female candidates). All things being equal, SC/ST candidates will be preferred as per GOI rules.
 Only shortlisted candidates will be communicated to appear for the interview.
 Original certificates need to be presented before the interview for verification.
 Last date for receiving the application is 20th September 2020.
 Interviews may be conducted through online mode.
 In case of offline, No TA/DA will be paid for attending the interview.
Principal Investigator
Md. Imtiyaz Hassan, Ph.D., FRSB., FRSC.
Assistant Professor
Centre for Interdisciplinary Research in Basic Sciences
Jamia Millia Islamia,
Jamia Nagar
New Delhi 110025, INDIA
E-mail: mihassan@jmi.ac.in
'
More Info:
www.jmi.ac.in/upload/advertisement/jobs_cirbs_srf_2020september1.pdf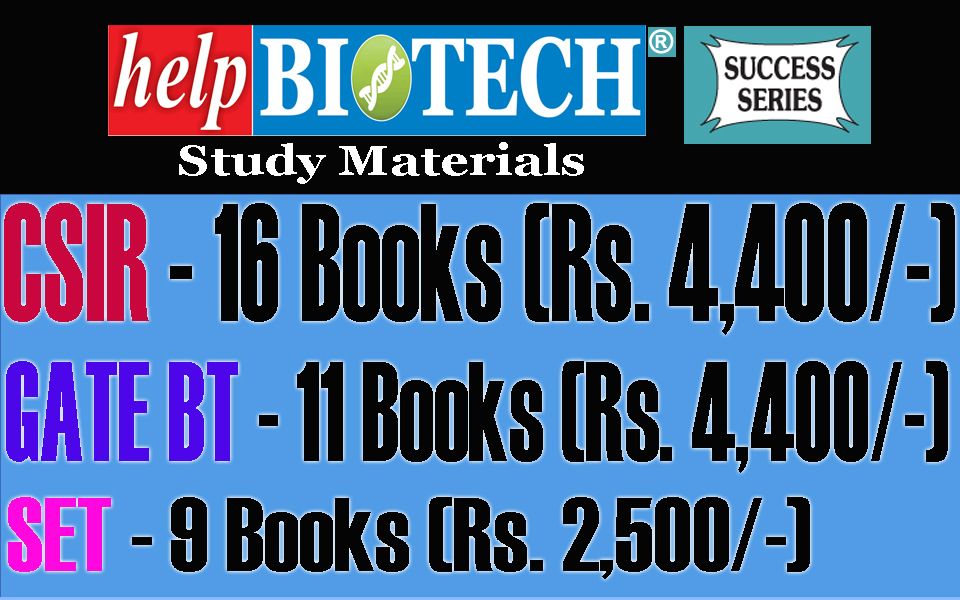 =