The 1st Cryo Electron Microscopy and 3D Image Processing of Macromolecular Assemblies and Cellular Tomography (CEM3DIP)
Under MHRD Scheme on Global Initiative on Academic Network (GIAN)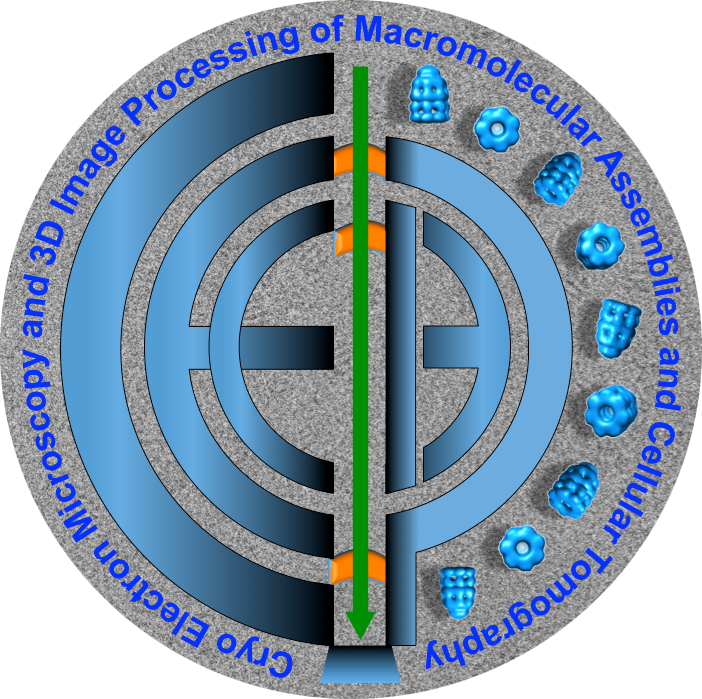 The GIAN-CEM3DIP practical course will cover :
3D Electron Microscopy: History and Basic Principles

Biological sample and specimen preparation methods for TEM

TEM- principles, image formation , particle detection, Fourier Transform, Convolution, CTF, PSF, Resolution and FSC

Image processing, Point group symmetries, Classification, Orientation and Heterogenity of particles

Getting the first model using Conical Tilt and Projection Matching

Single particle CryoEM and 3D reconstruction

Challenges of in-situ structural biology

Principles and applications of Cryo Tomography. Cellular Tomography and Subtomogram averaging.

Refinement of atomic models against CryoEM maps, Flexible fitting, Validation, Assessment and Data deposition.

Hybrid methods: Protein Crystallography, Computational methods and CryoEM
To apply for this workshop click here.
More Info: http://workshop.iisertvm.ac.in/cem3dip/