ICAR-CENTRAL RESEARCH INSTITUTE FOR JUTE AND ALLIED FIBRES
NILGANJ, BARRACKPORE, KOLKATA 700 121, WEST BENGAL
A temporary position of a Junior Research Fellow (JRF) is to be recruited under a time-bound project (coterminus with the project duration) at ICAR-Central Research Institute for Jute and Allied Fibres, Barrackpore, Kolkata, West Bengal 700121 through walk-in-interview on 25th March, 2019 sharply at 10:30 AM. Accordingly the eligible candidates fulfilling the essential requirements may appear before the selection committee at ICAR-CRIJAF along with the original documents in support of their claims.
Walk-in-interview on 25/03/2019
Project Title: The impact of Heat Shock Factors in regulating heat stress-induced epigenomic changes: a case study in flax (Linum spp.)
Funding agency: DST- Science and Engineering Research Board (SERB)
Name of PI – Dr. Dipnarayan Saha, Principal Scientist Post Period Emoluments Essential qualifications Desirable qualifications
Junior Research Fellow - ONE
Three years starting from April 2019 Rs. 31,000/- per month (consolidated)*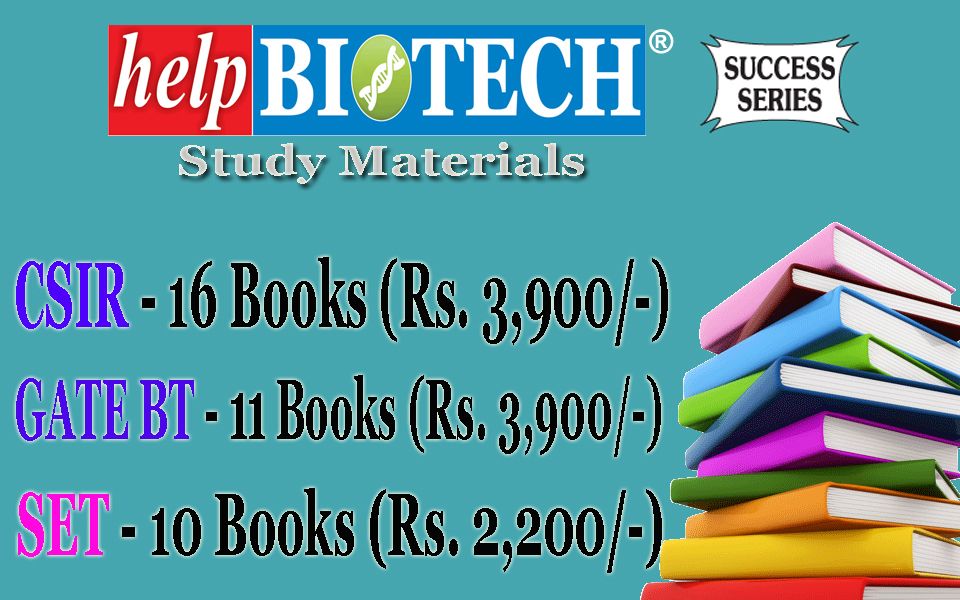 Post graduate degree in any branch of Life Sciences/Biotechnology /Biochemistry/or any other allied sciences with either:
(i) CSIR-UGC NET/GATE qualification or
(ii) Selected through national level examinations conducted through Central Government Departments and their agencies and Institutions, such as DST, DBT, DAE, DOS, DRDO, MHRD, ICAR, ICMR, IIT, IISc, IISER, etc.
 A good academic record of no less than 50% in the postgraduate level will be preferred.
 Experience in molecular biology techniques, such as nucleic acid isolations, PCR and qRT-PCR is desirable.
 A good communication skills in report and manuscript writing will be preferred. Please bring filled in Format for Introduction of candidates during the Walk-in-interview.
No individual call letters will be sent.
No TA/DA will be given for attending the interview.