Walk –in-Interview for the Position of Project Assistant in SERB Sponsored Project
At
Cell Biology Laboratory,
School of Biological Sciences & Biotechnology,
IAR, Gandhinagar, Gujarat
On 9th May 2019
Applications are invited for the position of Project Assistant on SERB sponsored project entitled "Deciphering the role of FADD in subset to the regulation of NLRP3 inflammasome and cell proliferation in context to anti-cancer drug resistance" under the supervision of Dr. Chandramani Pathak, Principal Investigator, Cell Biology Laboratory, School of Biological Sciences & Biotechnology, Institute of Advanced Research, (Formerly IIAR) Gandhinagar.
Fellowship: RS. 14,000 + 20% HRA per month
Essential qualification: Master's degree in Biotechnology / Biochemistry / Life Science with minimum 55% marks.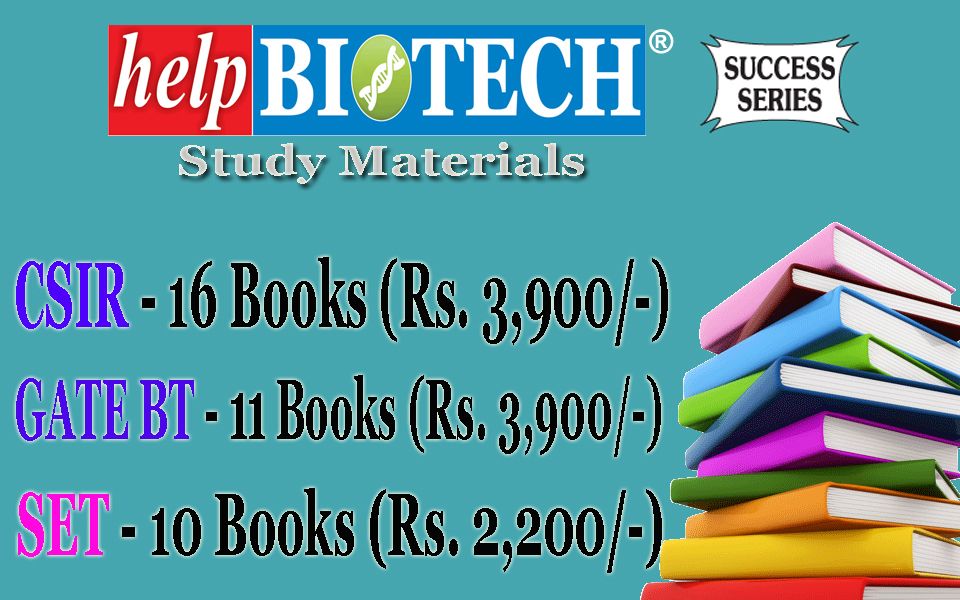 Desirable: Candidates should have good knowledge of biochemistry, molecular & cell biology. NET-LS/GATE/Research experience in animal Cell Culture, techniques of molecular cell biology & biochemistry will be given preference.
Interested candidate send their application along with CV to Dr. Chandramani Pathak, by E-mail:
cmpathak@iar.ac.in
and can appear for an interview on 9th May 2019 at 10.30 AM at Cell Biology Laboratory, Institute of Advanced Research, Koba Institutional Area, PDPU Road, Koba, Gandhinagar-382 007.
Note:
1. Position in mentioned project is purely temporary up to the co-terminus of the project.
2. No TA/DA will be paid for attending the interview. Selected candidate should be place joining instantly.
3. If performance will be not found satisfactory position can be terminate anytime without notice.