Department of Bio Sciences and Bio Engineering
INDIAN INSTITUTE OF TECHNOLOGY DHARWAD
Ph.D. Admissions
Autumn Semester (2019-20)
SCHEDULE OF Ph.D. ADMISSION B. ELIGIBILITY FOR ADMISSION
Particulars Dates
1 Availability of online application forms
2 Last date for submission of completed application forms Friday, 17/05/2019
3 Listing of shortlisted candidates for the Selection Process Friday, 31/05/2019
4 Date for the Selection / Examination Process Thursday, 04/07/2019
5 Declaration of the Result of the Written Test Thursday, 04/07/2019
6 Date for the Interview Process Thursday, 04/07/2019
7 Display of the final result Monday, 08/07/2019
8 Last date for the Fee Payment Friday, 19/07/2019
9 Date of Joining Monday, 29/07/2019
B. ELIGIBILITY FOR ADMISSION Eligibility for admission: M. Tech. /M.Phil. /MSc. or equivalent in Biotechnology/Life Sciences or allied biology subjects.
Candidates who are yet to complete their qualifying examinations, but expect to complete all the requirements for admission eligibility (including all examinations, project dissertation, viva-voce etc.) are also eligible to apply provided they can furnish the necessary certificates by 20th July, 2019.
MSc. – Must have Valid GATE Score/ Junior Research Fellowship (JRF) of CSIR/UGC/NBHM/ DBT/ICAR/ICMR/ ICPR/PMRF or DST INSPIRE Fellowship. M. Tech and M.Phil. – GATE/JRF desirable but not essential.
C. APPLICATION CATEGORIES AND FINANCIAL SUPPORT The Department of Bioscience and Bioengineering admits Ph.D. candidates under the full time research scholarship, Teaching Assistantship (TA) and FA (Govt./ Semi-Govt. Fellowship Awardees (CSIR, UGC, DBT, ICMR, etc) only.
MODALITY OF THE SELECTION PROCESS
1. The selection process consists of MCQ type screening test. The duration of the exam would be 60 minutes. The syllabus for the exam is given in the Information Brochure.
2. Each question will have 4 options to choose from. Only one option would be correct.
3. The exam will have negative marking scheme. For MCQ questions, 1/3rd of the points allotted for that question will be deducted for wrong answers.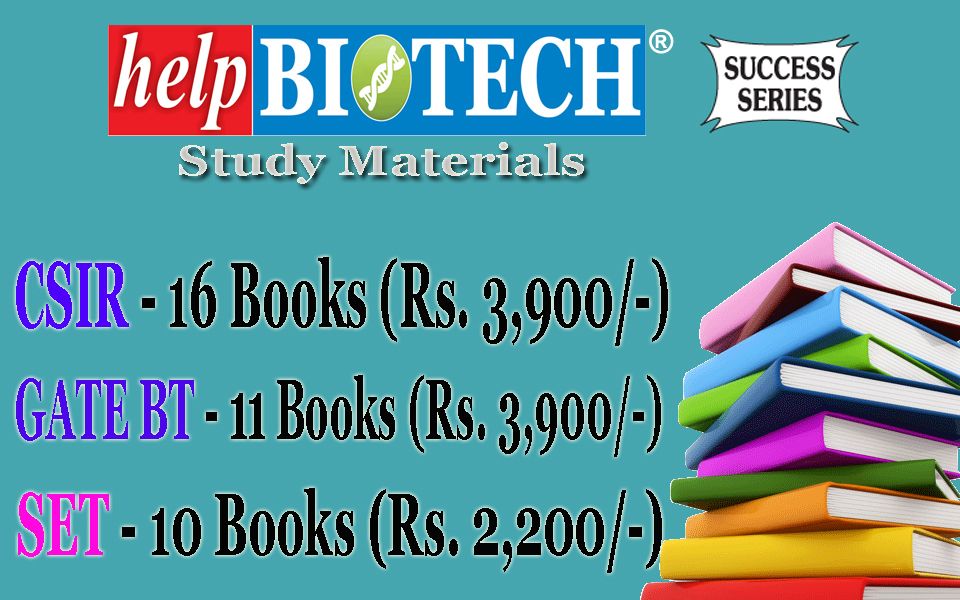 Document Verification: Only for candidates short-listed for interview. Certificate required are like Date of Birth certificate, Degree certificate along with marks cards, aggregate percentage, JRF offer letter from UGC/CSIR and INSPIRE fellowship, GATE Score, Cast certificate, Income certificate, Photo Identity, etc.
RESEARCH TOPICS Cancer Biology and Biochemistry
General English and logic
Bioinformatics: Major bioinformatics resources (NCBI, EBI, ExPASy); Sequence and structure databases and analysis, Sequence analysis, Phylogeny, Comparative genomics; Molecular modeling and simulations. Overview and functions of a computer system; Basics of database management system- Conceptual Schema, ER diagrams, normalization and SQL. Basics of programming; Statistics: Descriptive statistics, Correlation and regression, Hypothesis Testing, Probability theory.
Biochemistry, Molecular & Cell Biology, Genomics: Biomolecules, Metabolism, Membrane transport, Structure and regulation of prokaryotes and eukaryotes genes, Transcription, Translation, Post-transcriptional and Translational modifications, Molecular interaction, Phylogenetic, Molecular markers, Genetic and physical mapping, Gene interaction; Population genetics, Genetic engineering; Cloning and expression vectors, rDNA technology, Gene cloning approaches, Whole genome sequencing & annotation, High throughput gene expression and Function elucidation technologies, PCR, Blotting techniques, Gene transfer technologies, Protein-protein interactions, Mass spectrophotometry, Signal transduction pathways and their elucidation, Primary and secondary metabolic pathways, Systems biology frameworks for metabolic engineering, Nano biotechnology, Genomics and proteomics.