DEPARTMENT OF BOTANY
UNIVERSITY OF DELHI
DELHI-110007
WALK-IN-INTERVIEW
Two positions of Junior Research Fellows (JRFs). One each in DBT-funded project "Global perspective of transcriptome, proteome and metabolome of root-knot nematode effectors conferring host specificity and host response to them during disease development" and DST-funded project "Identification of miRNAs from contrasting lines of Carthamus and their contribution in tolerance against Fusarium wilt".
Place of work Department of Botany, University of Delhi North Campus
Essential Qualifications Post graduate degree in basic sciences with NET qualification/graduate degree in professional course with NET qualification/post graduate degree in professional course.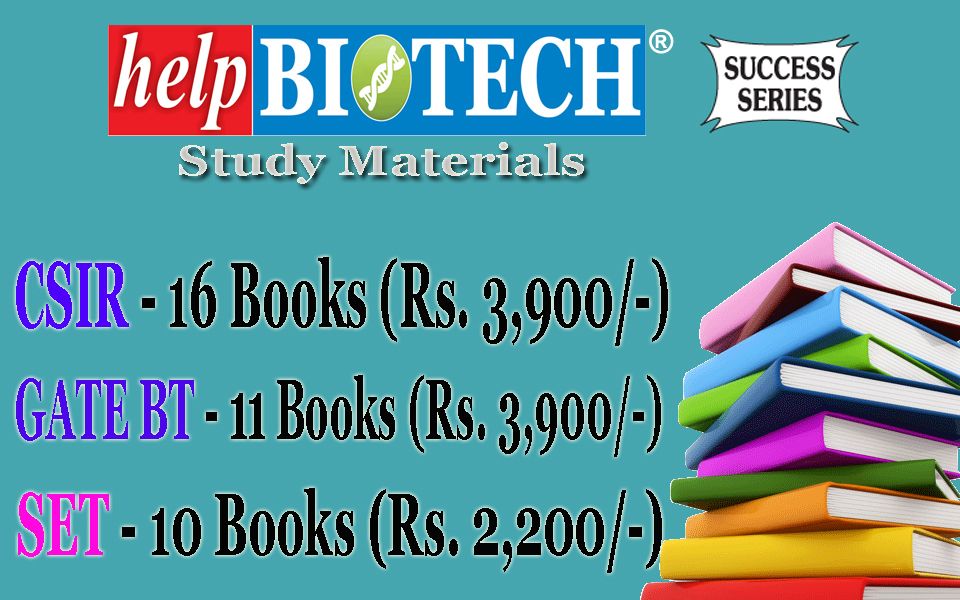 Service Conditions The service conditions of the selected person will be governed by the DST OM: SR/S9/Z-08/2018 dated January 30, 2019.
Emoluments DBT Project: 25,000 + permissible HRA. The candidate will be offered revised rates after getting the approval and the required funding from DBT. DST Project: 31,000 + permissible HRA.
Date, Time and Venue July 19, 2019; 10 a.m. onwards, Room No.1 in the Department.
Last time of reporting will be 12 noon and the candidates who report after that will not be interviewed. Candidates are required to carry 3 copies of their CV.
The candidates should also carry a copy of their thesis. For additional details candidates can visit
http://www.du.ac.in/du/index.php?page=advertisement
. The candidates are also requested to check the website regularly for addendums and corrigendums with respect to the above advertisement.
Candidates who have qualified any of the following will be considered as NET qualified.
Sl.No. - Test
1. CSIR-UGC National Eligibility Test including LS
2. Graduate Aptitude Test in Engineering (GATE), Joint Admission Test (JAM), Graduate Pharmacy Aptitude Test (GPAT)
3. Biotechnology Eligibility Test & Test conducted in Bioinformatics by Bioinformatics National Consortium
4. Joint Entrance Screening Test (JEST), Joint Graduate Entrance Examination for Biology & Interdisciplinary Life Sciences (JGEEBILS), NBHM PhD Scholarship Screening Test
5. ICMR-JRF Entrance Examination
6. ICAR-All India Competitive Examination (AICE)