Division of Biochemistry
Indian Agricultural Research Institute
New Delhi 110012
A walk-in interview will be held for
1) One Research Associate post for Council of Scientific and Industrial Research (CSIR) sponsored project on "Sensors of Heat Stress: Exploring Mitogen-Activated Protein Kinase Genes and Dissecting their Role in Thermotolerance of Wheat (Triticum aestivum L.)".
2) One Junior Research Fellow post for the DAE-BRNS project entitled "Development and Evaluation of Thermotolerant Mutant in Bread Wheat by Augmenting Source and Sink Efficiency through Mutagenesis".
Candidates interested in research with the qualifications given in the following table may report for interview at 09:30 A.M. on 23rd July, 2019 in Committee Room, Division of Biochemistry, IARI, Pusa campus, New Delhi 110 012.
Research Associate Rs. 36,000 + 30% HRA per month (as per the CSIR norms)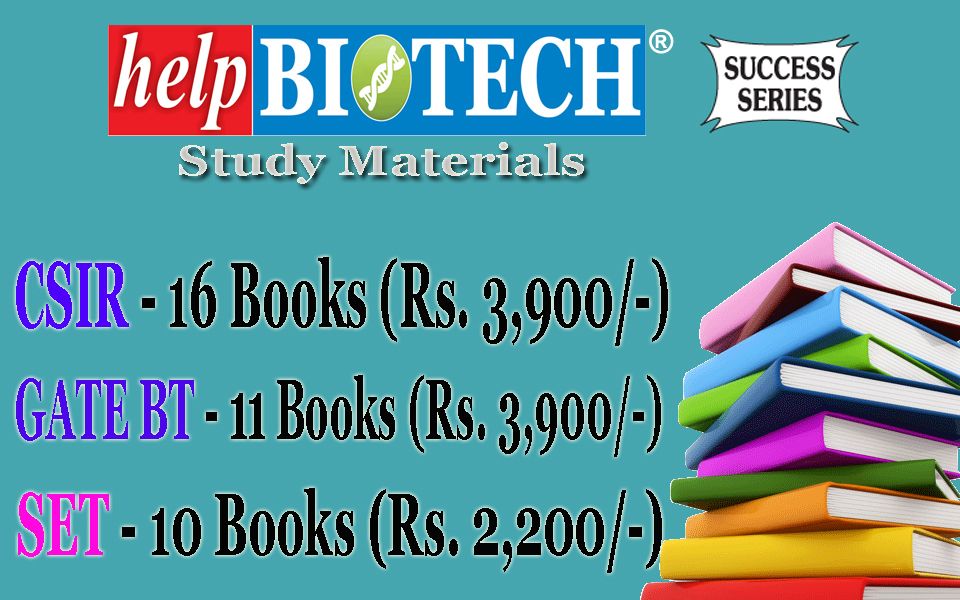 Essential qualifications: Ph.D. with specialization in Plant Biochemistry/ Plant Molecular Biology and Biotechnology, Life Science Desirable: Experience in molecular biology and biochemical techniques as evident from the publications.
Junior Research Fellow (one post) Rs. 25000/- +30% HRA per month for I st and IInd Year and 28000/-+30% HRA for IIIrd year (as per DAE-BRNS norms).
Essential qualifications: Master's degree in Agril. Biochemistry, Genetics/Plant breeding / Biotechnology/ Plant Molecular Biology/ Botany/ Plant Physiology/Life Science, Bioinformatics/Equivalent degree NET/GATE qualified
Desirable qualifications: Research experience in areas of cloning of gene, gene expression assays, heterologous expression, etc. 
 Candidate should report by 9:30 AM on 23-07-2019 for verification of Certificates (must bring original certificates).