A Walk-in-Interview will be held on 17th July 2019 (Wednesday) at 10.00 A.M in the Department of Environmental Science, Tezpur University for one (01) temporary position of Senior Research Fellow (SRF) under a ICAR-NASF funded project entitled "Elucidating the mechanism and assessing amelioration potential of Ocimum and Lucas in stress-induced impaired homeostasis on growth and reproduction in Zebrafish" under the Principal Investigator Dr. Satya Sundar Bhattacharya, Department of Environmental Science, Tezpur University.
Educational Qualifications: M.Sc. in any branch of Life Sciences/Nano Sciences/Physical Sciences/Chemical Sciences from a recognized University with minimum 55% marks or equivalent CGPA with NET qualification and two (02) years research experience OR graduate with three (03) years M.Sc. in Agricultural Sciences from a recognized University with minimum 55% marks or equivalent CGPA.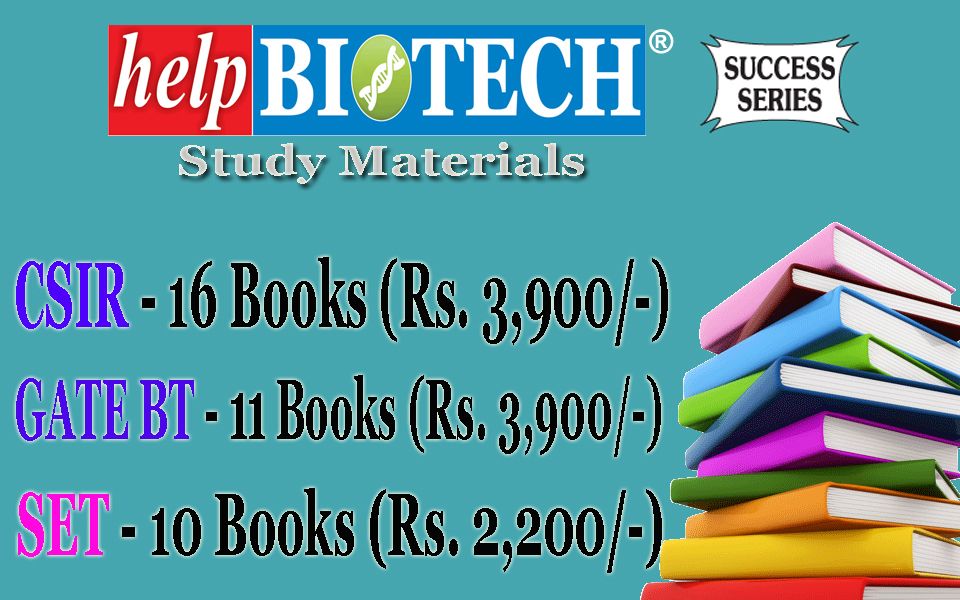 Desirable Qualifications: NET/GATE/BET/BINC qualified candidates and/or person having experience in chromatography, NMR analysis for purification of plant secondary metabolites will be given preference.
Fellowship: Rs. 25,000/- (Rupees twenty five thousand) only + admissible HRA.
Age Limit: Candidate shall not be more than 28 years of age on the date of interview. Upper age limit may be relaxed as per Government of India rules.
Duration: The appointment shall be initially for a period of nine (09) months, which may be extended further depending upon the decision of the funding agency. Interested candidates, highly motivated for a research career, may appear before the interview board along with all original and self-attested photocopies of mark sheets, certificates from 10th standard onwards, testimonials, caste certificate (if applicable), certificates of NET/GATE or similar examination qualifications, experience certificate, a recent signed Curriculum Vitae (CV) and two copies of passport size photographs on the day of interview.
Note:
1. The engagement for the project is purely a temporary basis for the period of duration of the project. It is not a Tezpur University appointment and will not confer any right of the incumbent to any claim implicit or explicit on any positions.
2. No TA/DA will be paid to the candidates for attending the interview.
3. The decision of the Selection Committee/Tezpur University authority would be final and binding in all aspects.
4. Those in employment or doing Ph.D. must submit 'No Objection Certificate' from the concerned employer / Ph.D. Supervisor
For further details please contact:
Dr. Satya Sundar Bhattacharya,
Principal Investigator
Department of Environmental Science,
Tezpur University,
Tezpur – 784028, Assam
Email: satya72@tezu.ernet.in