MINISTRY OF SCIENCE & TECHNOLOGY
DEPARTMENT OF SCIENCE & TECHNOLOGY
Technology Bhavan, New Mehrauli Road,
New Delhi – 110 016
Call for Applications under INSPIRE Fellowship-2019
INSPIRE FELLOWSHIP FOR PURSUING DOCTORAL PROGRAMME IN SCIENCE & TECHNOLOGY
Innovation in Scientific Pursuit for Inspired Research (INSPIRE), a Scheme of the Government of India, offers standing opportunity for pursuing Doctoral Research at any recognized University or Institute in India through Fellowships at same level as National Eligibility Test (NET) qualified candidates.
Innovation in Science Pursuit for Inspired Research (INSPIRE) is being implemented by the Department of Science & Technology (DST) to strengthen the national Science and Technology base. INSPIRE Fellowship Scheme of INSPIRE Programme is focused on attraction of students to pursue doctoral degree in basic and applied sciences including engineering, medicine, agriculture, veterinary, pharmacy etc. after either Masters' degree in Science/ Applied Science/ Engineering or Bachelors'/ Masters' degree in Medicine.
CALL FOR APPLICATIONS
Applications are invited from
i) INSPIRE Scholars after completion of their post-graduation degree in Science areas and
ii) University level First Rank holders in the Post-graduate Degrees in Basic/Applied Sciences/Engineering OR Graduate/Postgraduate Degree in Medicine only from any recognized Indian University or Institute/Statutory Body in India for award of INSPIRE FELLOWSHIP. The Fellowship will be offered on the basis of availability of fellowships in the current year as 1000 fellowships are available annually.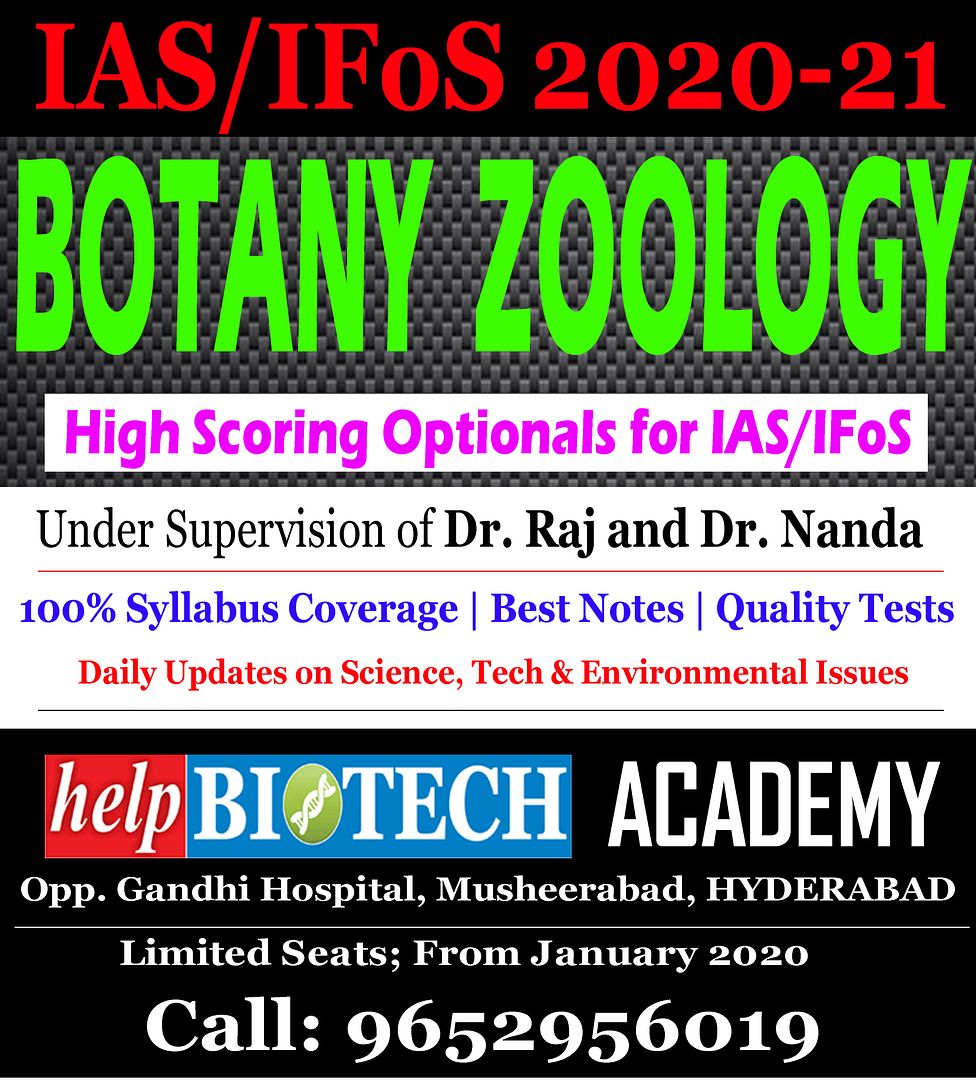 ELIGIBILITY
i) INSPIRE Scholar having secured minimum 70% marks (or CGPA equivalent) in aggregate at M.Sc. or Integrated M.S. / M.Sc.
ii) 1 st Rank Holder at University level examination in Post-Graduate (PG) level examinations in Basic/ Applied Sciences including Engineering, Medicine, Pharmacy, Agricultural sciences and Veterinary Sciences from any recognized University and academic Institutions (Excluding Autonomous Colleges) in India. 1 st Rank Holders at the Graduate/Post-graduate Level Examination in Medicine only conducted by a University/ Institution in India are also eligible to apply. 1st Rank should be of obtained in minimum batch size of 10 students in that university level examination with minimum aggregate of 70% marks (or CGPA equivalent) for the entire course/ program.
Students who i) are 1st Rank Holder in College including Autonomous College Examination, ii) have obtained degree (s) through Distance Education Mode and iii) are 1st Rank Holder in any specialization given at M.Sc. 2nd/ last Year, are not eligible for the offer of INSPIRE Fellowship.
Candidates who are Indian Citizens and have acquired their eligibility for INSPIRE Fellowship during last year (2018) or current year (2019) are eligible to apply.
The students who are already enjoying Senior Research Fellowship (SRF) or higher position in any project or otherwise are not eligible to apply for this. Merely having the eligibility does not guarantee offer of INSPIRE Fellowship.
AMOUNT, NUMBER & DURATION OF FELLOWSHIP
Already provisionally or finally selected students for INSPIRE Fellowship against any previous advertisement, need not to apply again; their application will be rejected. It offers financial support in the form of a Fellowship as per GoI norms fellowship (Junior Research Fellowship / Senior Research Fellowship) and research grant to the candidate. There is a provision of 1000 INSPIRE Fellowships to be offered/given every year to eligible students and each Fellowship is tenable for a maximum period of five years or completion of the PhD degree, whichever is earlier. This Fellowship shall not be available to pursue M.Sc. or M. Phil. or M. Tech. course while pursing Integrated M.Sc.-Ph.D./ M. Phil.-Ph.D./ M. Tech.-Ph.D. courses. The continuation of the Fellowship for selected candidates is based on satisfactory performance as certified by the parent institution as per stipulated GOI guidelines for this Fellowship.
SELECTION PROCEDURE
Selection from among the eligible applicants is done in two stages i.e. Level I and Level II.
1. Applicants who are already admitted to in Ph.D. Program in S&T prior to submitting application and selected at both Level I & Level II, will be awarded the Final Offer for the INSPIRE Fellowship.
2. Applicants who have not admitted to in Ph.D. Program in S&T prior to submitting application and get selected at Level I, will be awarded a Provisional Offer for INSPIRE Fellowship.
The Provisional Offer is made on the basis of scrutiny of application along with required documents (Level I) submitted by the applicant. However, the Final Offer is made on the basis of evaluation of the application at Level II considering i) Academic merit ii) Host Institution including Research Supervisor and iii) the detailed Research Proposal by an Expert Panel. In this Level II Evaluation Process, applicants need to secure a minimum qualifying score/cutoff as recommended by the Expert Panel and approved by the Competent Authority. The cut-off marks may vary based on the competitive framework of the selection process. Also, it is important to note that Provisional Offer does not guarantee the award of INSPIRE Fellowship.
HOW TO APPLY
Students need to apply through On-line mode only. To apply Online, please visit the website:
http://www.onlineinspire.gov.in
and follow the process prescribed therein. The Online application submissions will commence on 7th October, 2019 (0900 Hrs) and will be available up to 6th November 2019 (1730 Hrs).