Junior Research Fellow (JRF) for Stem Cell-based Tissue Engineering Project:
Title of the Project: A Gradient Approach for Engineering Interfacial Tissue Constructs using Mesenchymal Stem Cells suitable for Osteochondral Therapy
Duration: 3 Years
Location: Vellore Institute of Technology, Vellore
Qualification: M.Sc/ M. Tech (Biomaterials, Tissue Engineering, Biotechnology, Biochemistry, Biology, Nanotechnology, Biomedical Sciences) with a minimum of 55% marks. Preference will be given to candidates with NET or GATE Score.
Skill set required: Candidate with work experience in biomaterial synthesis, scaffold fabrication and stem cell culture is desirable.
Stipend: Rs. 31,000/- + 8% HRA per month for first two years and Rs.35,000/- +8% HRA per month for third year if the candidates with NET or GATE Score.Otherwise as per Institute norms.
Sponsoring Agency: DST-SERB, Government of India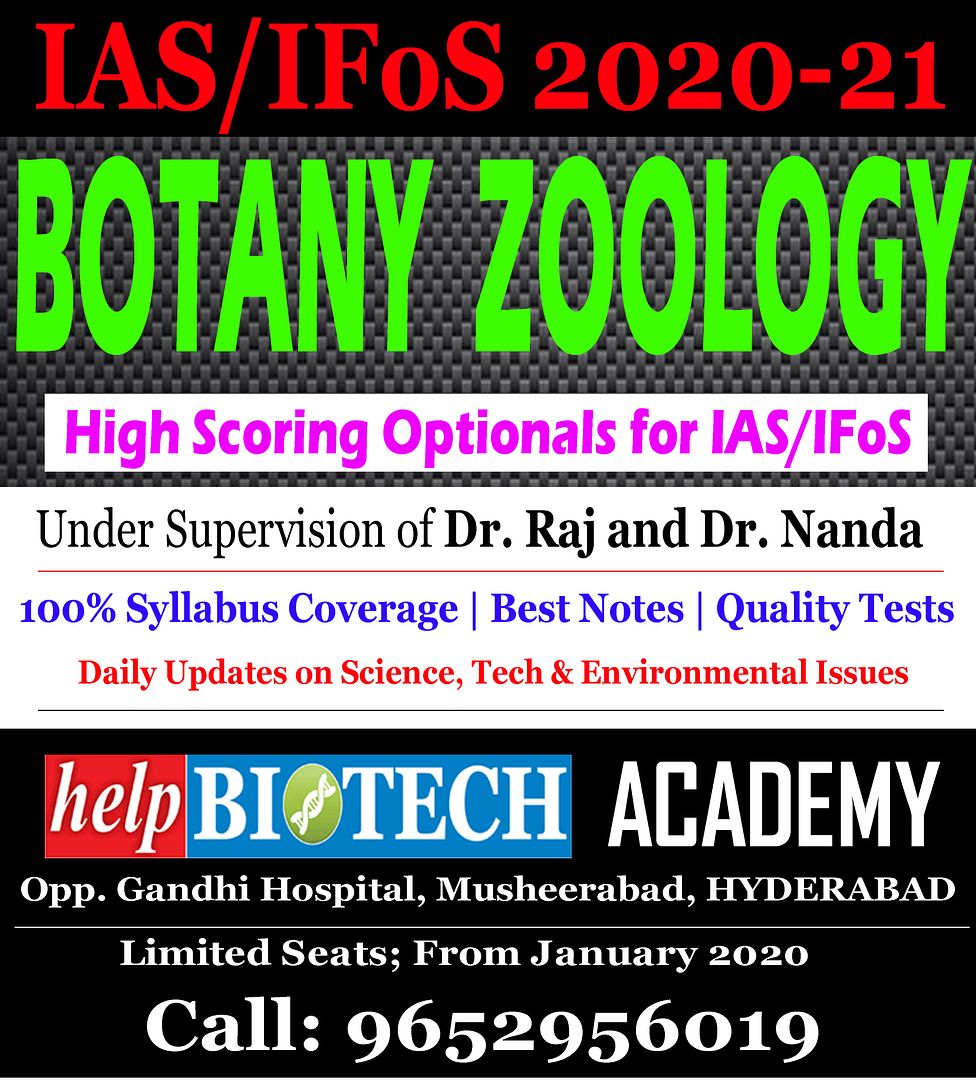 Work functions of the JRF: The JRF will be required to do full time research related to this specific project, in particular polymeric and ceramic biomaterial synthesis and characterization, scaffold fabrication, biological assays, stem cells culture and differentiation specific to osteochondral applications.
Principal Investigator:
Dr.MuruganRamalingam
Centre for Biomaterials, Cellular and Molecular Theranostics (CBCMT)
School of Mechanical Engineering
Vellore Institute of Technology (VIT),Vellore 632014
Send your resume along with relevant documents pertaining to the details of qualifications, experience and latest passport size photo on or before (10/10/2019) through online http://careers.vit.ac.in OR by sending an email to careers@vit.ac.in
Mention the title of the project and name of the Principal Investigator in your email.
No TA and DA will be paid for appearing the interview.
Shortlisted candidates will be called for an interview at a later date which will be intimated by email.