Job Vacancy in Yeast Biofuel Group
One Research Associate (RA) position is immediately available to work in Yeast Biofuel Group in a sponsored project. The project involves Yeast genome engineering, Genomics, proteomics, transcriptomics and fermentation for production of industry related value-added compounds.
Candidate with prior research experience of working with Yeast using molecular biology tools and techniques is desirable. Initially, this position is available for the period of one year and based on the performance of the candidate can be further extended till the project duration.
Educational Qualification: Ph.D. in Life Sciences/Biotechnology/ Biosciences or in any other discipline
Interested candidates can submit their full, updated Curriculum Vitae with a detailed description of research experience along with two references by December 22, 2020, via email to Dr. Naseem Gaur Email: biofuelicgeb@gmail.com
More Info:
www.icgeb.org/wp-content/uploads/2020/12/RA-advertisement-Yeast-Biofuel-Group.pdf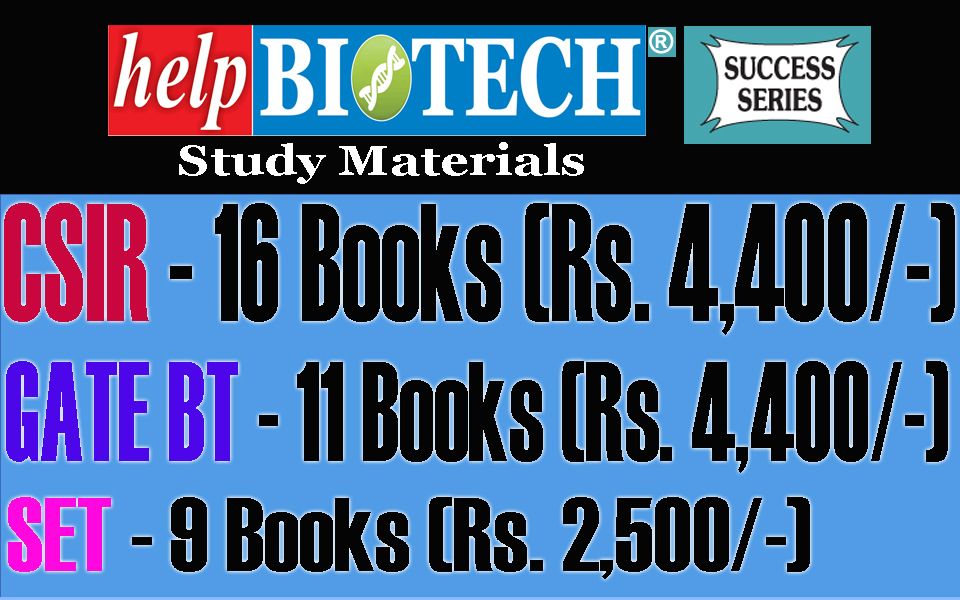 =